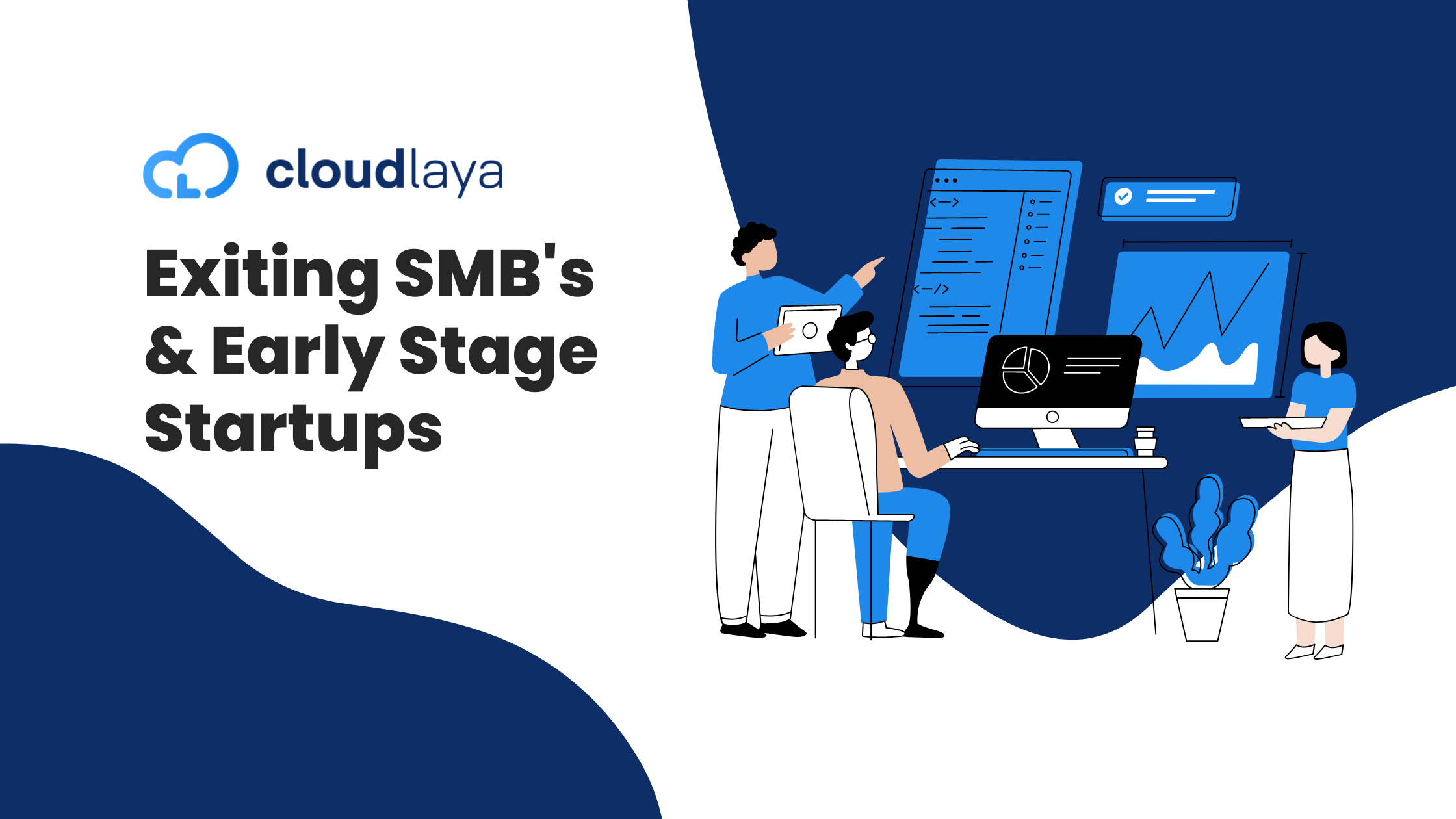 Clodlaya exiting SMBs and early-stage startups to focus on enterprise customers
Cloudlaya made the decision to focus our service on enterprise and scaled startups. We realized we couldn't successfully serve companies of all sizes at the same time. Unfortunately, this means we stopped support for some of our customers and we won't be able to support new SMB customers and early-stage startups. We are not the right partner for SMBs and early-stage startups. Saying this doesn't worry you will find a lot of similar service providers in the market that right fit for your business needs. This has been an incredibly difficult decision for the team and the founder, but we believe small businesses deserve a partner who is whole. Be focused on them.
We feel confident in delivering best-in-class service to customers who meet any of the following criteria:
1:More than 1 Lakh Spending on the cloud per year.
2:More than 50 employees
3:Received an equity investment of any amount (accelerator, angel, VC) or plan to in the near future.
4: Public listed company or referred by the existing company.
See you soon! When Growth Finds You, Good Luck with your business.