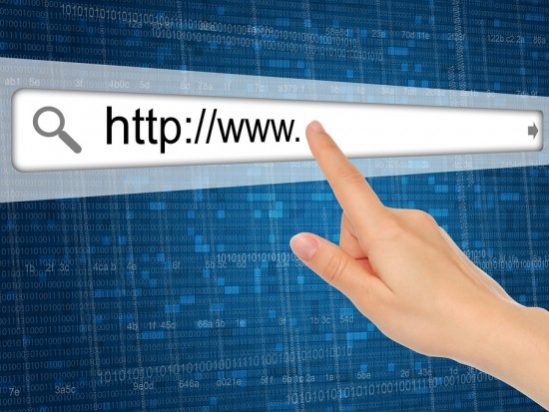 You start up a business, create a website, and are getting ready to host it online but might be thinking what should be my domain name? Does the domain name really matter? Well, the answer is actually a no-brainer, of course, the domain name matters. A domain name is the front end of your business, your brand is represented by the domain name. A domain name can make or break your website, it is the representation of your business in the online world. So be wise while choosing the domain name.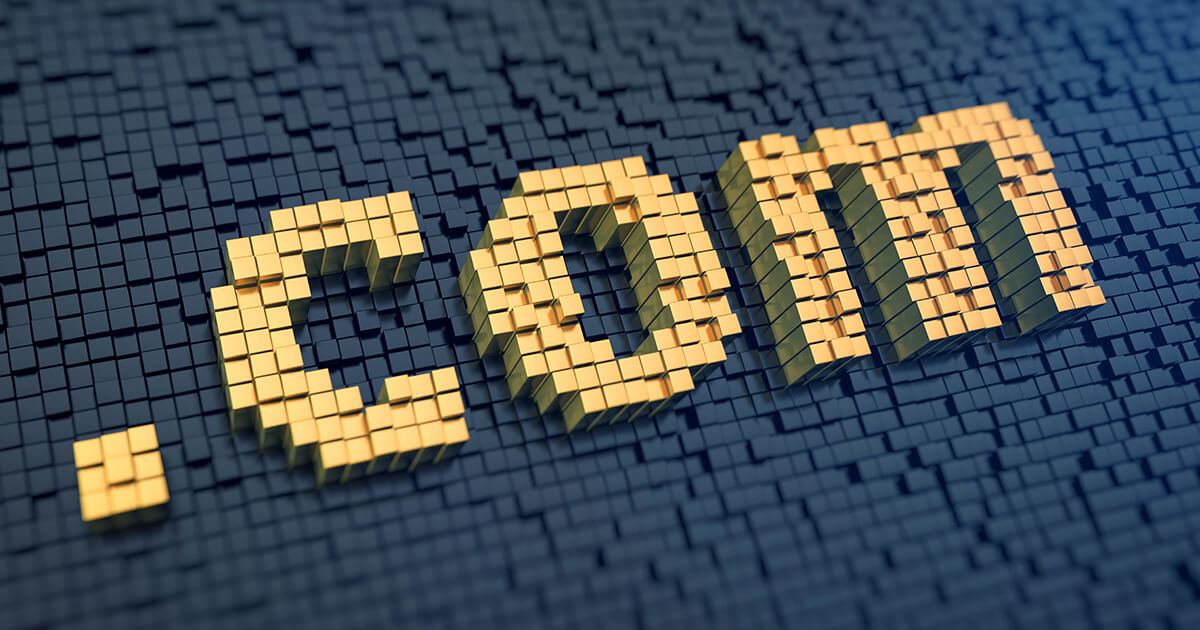 why is a domain name so important?
1. Brandable domain name.
Your domain name is the first thing your visitors will see while surfing your website. So choose a domain name that gives a good impression to the visitors. Choose your domain name that represents your brand. Choosing a domain name that gives away information about the business can be the best domain name.
For example, sajilotrip.com is a great domain name, the domain name gives away information about the organization that it is a travel company and insists on making the trip easier or "sajilo". Also, make sure to avoid using your name rather than the brand name. Facebook .com might not have been this popular if he had named it MarkZuckerberg.com.(Get the idea?)
2. Shorter and quick to remember.
Make sure to keep your domain name short and easier to remember. Long and hard-to-spell domain names are often neglected by the user while surfing the internet. Avoid using hyphens and numbers in the domain name as these characters are not SEO-friendly.
3. Geographic/business-based TLDs.
If your organization is a geographically based business then choosing a suited TLD is a clever idea. If you do business that is on a global scale then avoid country-based TLDs. If you have a website hosted for a country( eg. Nepal) specifically then use a .NP domain or other TLD based on the target country. There are also many TLDs you can select in accordance with the nature of your business, for example, .com for commercial purposes, .edu for educational purposes, .org for organizational purposes, etc.
 4. Where to get a domain name?
After choosing the domain name you might be thinking where do I get the domain name?
If yes then search no more visit www.cloudlaya.com to get services like domain registration, domain hosting, email hosting. You can contact us at (+977) 01-5224498 for more information.
These are some of the advice you might want to consider while choosing a domain name. If you still need any help then feel free to contact us, we will help you.