Cloud Management Services
Get help planning and operating your cloud. Let us create an ecosystem of tools that lets you overview your cloud instances. Further, track analytics and get insights into minimizing your cloud costs.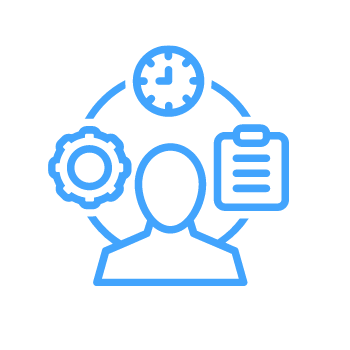 Unlike legacy infrastructures, the cloud offers companies unlimited opportunities for innovation and scaling. But many adopters who jump in without a strategy may realize - opportunities can be costly.

Your company may use or need full, partial, hybrid, or even multi-cloud setups. But, without proper planning, you are sure to end up using more cloud instances than you need. Cloud sprawls are hard to track, increase costs, and pose high-security risks.

Cloudlaya is here to help. Our experts have years of experience providing cloud management services to SMEs and large corporations. Regardless of the scale of operations, we can help optimize your cloud journey.

Remember, proper cloud management keeps you ahead of possible data breaches and cyber-attacks. It also improves time-to-value when scaling and adopting more cloud instances.

Contact us for any and all of your cloud management needs.
Case studies & Blogs
We work together across the globe to make a world of difference.