Cloud Migration Services
Transform your organization into an agile and scalable enterprise with smart cloud migration business solutions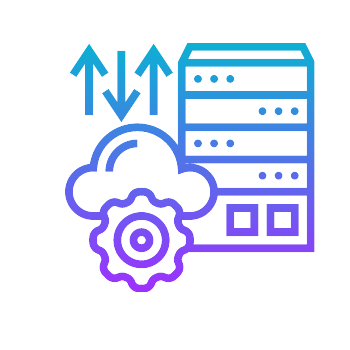 Cloud migration poses many challenges for companies and organizations. Transitioning from legacy infrastructure to cloud or from cloud to cloud can be tough or confusing. Issues can arise during the process leading to increased consumption of resources. Managers would also prefer that the existing operations are not affected during cloud migration.

Cloudlaya has years of expertise and experience in cloud management. Our migration services are built on proven techniques and ideas that are the fruit of real-world applications. We offer efficient solutions for any cloud migration need, at accelerated time-to-value, depending on company size.

Whether you are looking to migrate your data, workloads, IT resources, or applications fully or partially, Cloudlaya is here to help. We will kickstart the cloud migration process you need. We can also help you move your digital assets from one cloud to another.

Get started with cloud migration from Cloudlaya at reasonable rates and enjoy the limitless benefits of the cloud. Contact us to know more.
Case studies & Blogs
We work together across the globe to make a world of difference.