AWS Hosting in Nepal
We help you experience the full breadth of AWS leading-edge cloud capabilities to work smarter, lower costs and innovate with agility.
We are helping organizations transform how they do business by empowering their unique journeys to AWS.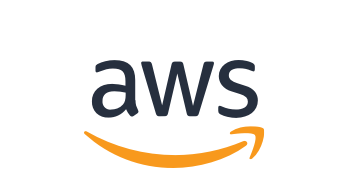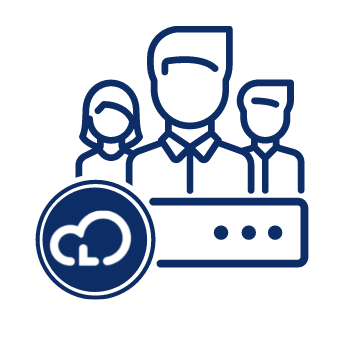 Delivering the promise of the cloud
We are trusted cloud consulting parter of AWS .Discover a partnership that can help you achieve more – for your team, your business and your customers.
Consulting & Advisory Services
Cloud Strategy
Data, Analytics, and Machine Learning Solutions
Cost and Resources Optimization & Monitoring
Cloud Security Solution
Managed, Support and Migration Services
Migration Solutions
Application Solution
Enterprise Support
Looking to migrate to AWS?
Leverage robust training, and local expert technical support to ensure a worry-free migration.
Frequently Asked Questions
Here are some answers to the questions that can help you know more about AWS Hosting in Nepal. If you still have more queries,Contact us.
Are you an AWS Partnership company?
Currently we registered partner only.We are processing for an AWS partnership, and in a couple of months we will be listed as an AWS partner company.
Ready to get started?
Fill out the form to be connected to one of our experts.
Case studies & Blogs
We work together across the globe to make a world of difference.