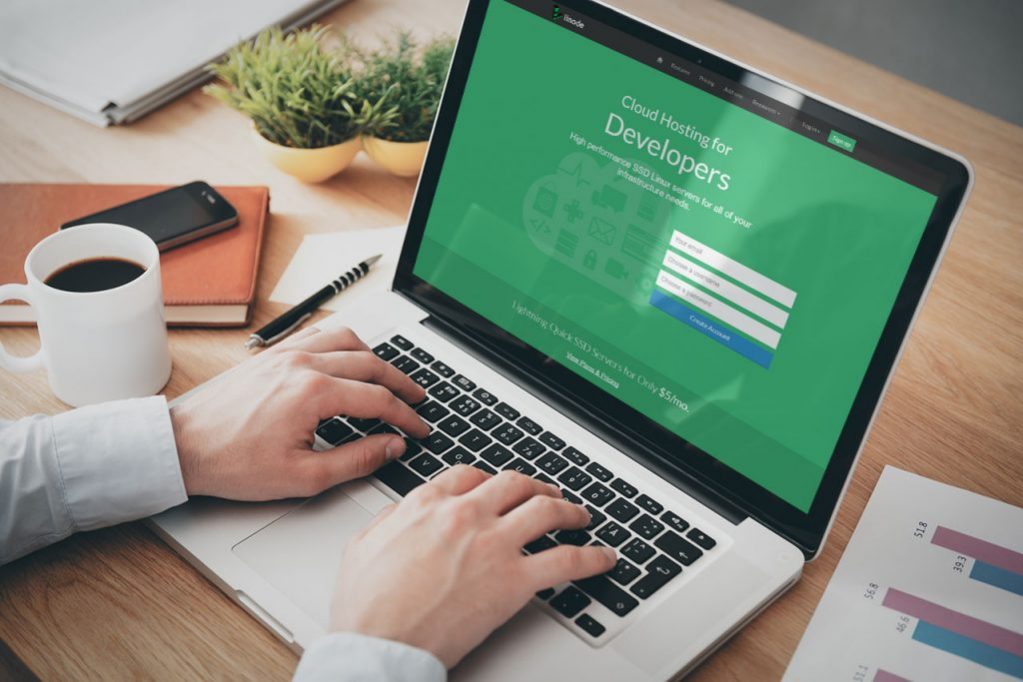 Linode is an American web hosting company that provides cloud hosting via VPS hosting plans that run on Linux-only servers.  These plans are very useful for developers who want Secure Socket Shell (SSH) and root access. It provides features that give developers access to the Linux command line on VPS, dedicated, and cloud hosting plans. Linode provides great pricing on VPS and dedicated servers for its users.
With its global data centers, Linode makes a great hosting choice for clients who want the power and responsibility of running their own virtual web servers hands-on. Users can choose from 6 data centers around the world. The data centers are located in Tokyo, London, New Jersey, Georgia, Texas, or California. Users can choose any data center of their preference.
Linode has three hosting plans for its users.
Standard VPS hosting plan

Dedicated CPUs

High Memory Plans
Users will be provided 6 options to choose from while choosing the RAM for their servers, from 1 GB to 16 GB.  Dedicated CPU plans consist of twice the resources of the VPS plan with at least 2 core processors. Similarly, high memory plans give you a choice of 24 GB to 300 GB of RAM and are the most expensive hosting plans of all.
All these plans come with intel E5 processors, SSD drives for speed, SSH access, a 40Gbps network, and root access. With all these features, one of the certain setbacks is that the backup is not included in the standard hosting plans, You will have to pay a certain extra amount for backup of your server. You can choose both managed and unmanaged hosting services of Linode through Cloudlaya.
With unmanaged VPS hosting, you will get full control of your server as you are free to choose your own OS, applications, and tools. But as the hosting is based on Linux-based platforms you should be familiar with Linux commands. Users can also choose managed hosting services if they are not comfortable with Linux commands.
Our server admins at Cloudlaya will set up your VPS servers as your requirements. Be sure you are comfortable with Linux commands while ordering for unmanaged VPS hosting service, as you and only you will be responsible for setting up and configuring your server.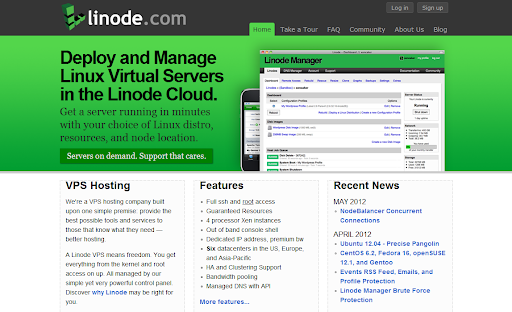 Being the official selling partner of Linode for Nepal, Cloudlaya will provide you with VPS service at a reasonable price and will provide you with full customer support and assistance. We are the best web hosting service provider in Nepal and we make you believe that too. Cloudlaya provides other services like domain registration, web hosting, email hosting. We also specialize in different CRM tools. You can visit our website or contact us at 01-5224498 for more information.