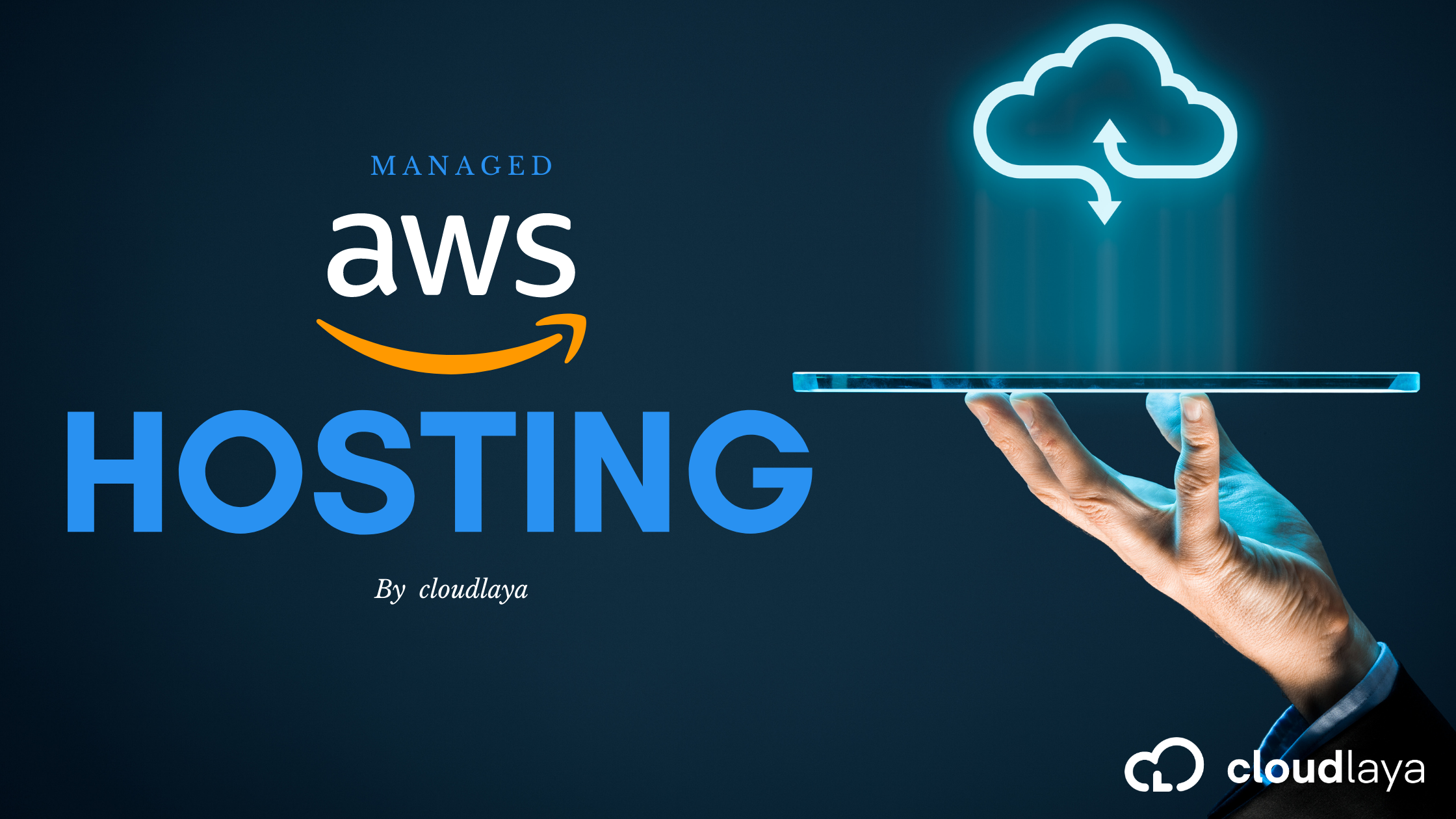 Managed AWS Hosting & DevOps Services in Nepal
AWS is a secure cloud computing service that offers cloud computing resources, database storage, and other different functionalities to its users. For the year 2020 AWS occupied 31% of the global market of cloud web services, making it the biggest service provider in the world. Dedicated/Managed VPS from AWS makes it very useful for developers who want Secure Socket Shell (SSH) and root access. It provides features that give developers access to the command line access on VPS, dedicated, and cloud hosting plans. AWS provides great pricing on VPS and dedicated servers for its users.
For those who are not very familiar with the services provided by AWS, let's talk a bit about its services first.
AWS Services
Apart from being the leading cloud platform AWS consist of different features and service for its users. some of the basic and widely used  features and services used in AWS are
Compute
With the compute feature users are able to build AWS cloud infrastructure as their applications and websites require. There are also different services among computing functions but Lightsail and elastic cloud compute (EC2) being the most common and widely used. While ec2 does its billing as peruse, the lightsail computing service has a fixed billing mechanism for more information on pricing visit our website. 
Storage
AWS provides different storage options for its users like S3( simple storage service), EFS(Elastic file system), Glacier, and storage gateway. These storage services of AWS allows you to store file folders, documents, image or even songs. You can also host your static website using these storage services. You can also store files for a long time like a few years or even decades using a storage service like Glacier.
Database
you can run relational databases like MySQL, MariaDB, PostgreSQL, Oracle, or SQL Server using a database service like RDS(Relational database service) from AWS. These databases are fully managed by AWS like installing antivirus and patches. There are also many other database services available like DynamoDB, Elasticache, Neptune, and RedShift.
These are some of the services available at AWS, but not everyone possesses the skills to handle these services effectively. This is where Cloudlaya comes in handy. Cloudlaya has different support packages for its users. You can subscribe to our managed VPS or DevOps service depending on your needs.
With managed VPS service you will have full server level support, where Cloudlaya will be responsible for setting up, managing, and securing your server. You can get fully focused on the application whereas we will take care of your server. You can subscribe to the managed VPS package according to the size of your server. 
DevOps Service in Nepal
We, Cloudlaya as a DevOps services company, can help you add value to your product with our DevOps managed services. Improve your business processes with a highly scalable cloud platform designed with DevOps principles in mind. When you approach us for DevOps service, one of the very first things we do is analyze your site/application about the resources it requires for its smooth operation.
The resources that need to be allocated depend on different factors like the size of your application, computing power it requires, number of visitors/users, language in which it was coded. With Cloudlaya DevOps service you are free of the burden of having an in-house IT team, you can unblock your developers and let them dedicate more time to business-critical tasks.
Cloudlaya provides you with the best and affordable DevOps services in Nepal starting from 2500/event with 24*7*365 technical support to help you get your server up and running effectively. You can also choose to upgrade your DevOps package anytime as your server need grows. Click Here to subscribe to our DevOps packages.
You can email us at [email protected] or visit our office at syuchatar,kalanki- KTM or contact us at 9843605094 if you have any queries, we will be happy to help.