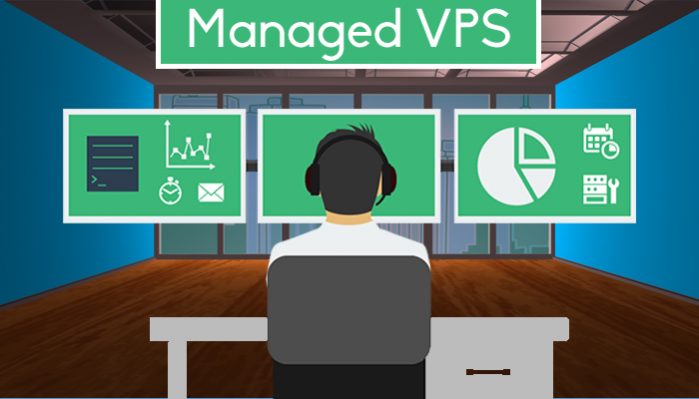 Managed VPS Hosting: Fast & Secure
There are different types of hosting services and packages available for users to choose from. Shared hosting, reseller hosting, dedicated hosting, and VPS hosting. In VPS hosting there are mainly two categories as managed and unmanaged hosting services. VPS hosting can be very useful for sites with increasing data traffics, e-commerce sites and other mid-level sites.
There can be certain confusion on what are the main difference between these types of hosting? And the answer in the simplest form is like this, consider you are in a house which rents its housing space to different tenants.
If you live in 1 or 2 rooms in a flat with your other flat-mates sharing the facilities like water, washrooms, hallway, etc. then you are living on a sharing basis just like in shared hosting where you share your resources with other sites. But if you decide to rent a whole flat all for yourself then that resembles the VPS server as you can use all the resources that are allocated to that flat all by yourself resulting in better living efficiency.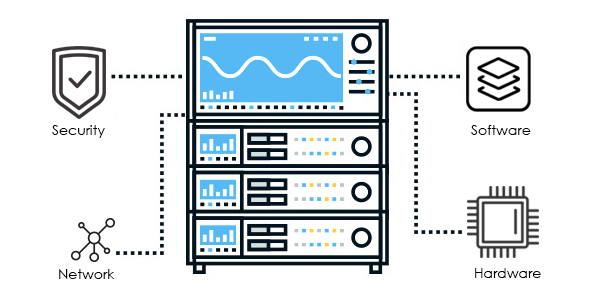 VPS hosting is just like this where you get some allocated disk space and bandwidth allocated just for your site in the server. Whereas if you decide to rent the whole house all by yourself then this becomes an example of a dedicated server. In this process, you will be able to use all resources all by yourself. You have to be really smart while choosing your space, you shouldn't rent the whole house if only 2 persons going to live on it. That would be a waste of money, so choose hosting package as your sites require.
Moving on to VPS hosting, this package can be further categorized into two types as managed and unmanaged hosting package. Generally managed hosting is a little costly than an unmanaged hosting package. We can understand these packages by continuing the above example of a house.
When you rent a flat then if you will be using the resource provided by the homeowner like furniture, appliances, electronics then this can be used as an example of managed hosting whereas if you take an empty flat and use your own furniture and appliances then that will be the example of unmanaged hosting.
So why do you need a managed VPS hosting?
Well, managed hosting may look a little costly in the beginning then unmanaged hosting but in the long run it is much cheaper than unmanaged hosting. To manage an unmanaged hosting server, you will require at least a mid-level server administrator who will manage these servers for you. But while taking the managed VPS server from cloudlaya, we will manage your server for you so that you can worry about the things that matter to you.
Our qualified team of server administrators will set up your server just as your needs. A VPS requires to be updated regularly in order to be secure. When a new version of Apache, PHP, MySQL or whatever software you have running on the VPS, is released, the systems administrator has to perform an update. In a managed VPS you should not worry about any technical issues as we will perform these actions for you.
So, these are some of the services we will provide you with our managed VPS package.
24/7 technical support

Regular backup of your data

Server uptime guarantee

VPS installation and setup

VPS security hardening

Regular updates and security audits

Malware scans on demand
So, if you are thinking of upgrading to VPS servers or thinking of trying out then please do contact us. You can visit our website, or give us a call at 01-5224498 for more information. We also provide other services like domain registration, web hosting, email hosting, and CRM tools. Give us a try, you will not be disappointed.