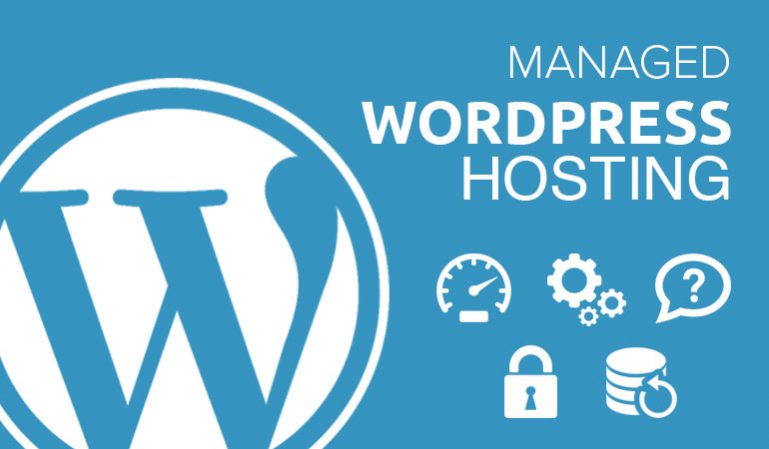 Managed WordPress Hosting
The main essence of managed WordPress hosting is that the server in its server is tailored perfectly to support WordPress. From the operating system, servers, command lines to file transfer systems everything is set up to support an optimized and managed WordPress experience. WordPress hosting site focuses on websites running on the WordPress platform.
The servers in general hosting have to focus on websites running on PHP, Java, Joomla, laravel, node or other platforms. So, there is no exact way of optimizing everything. Server in managed WordPress hosting is specifically allocated for sites running WordPress platforms only.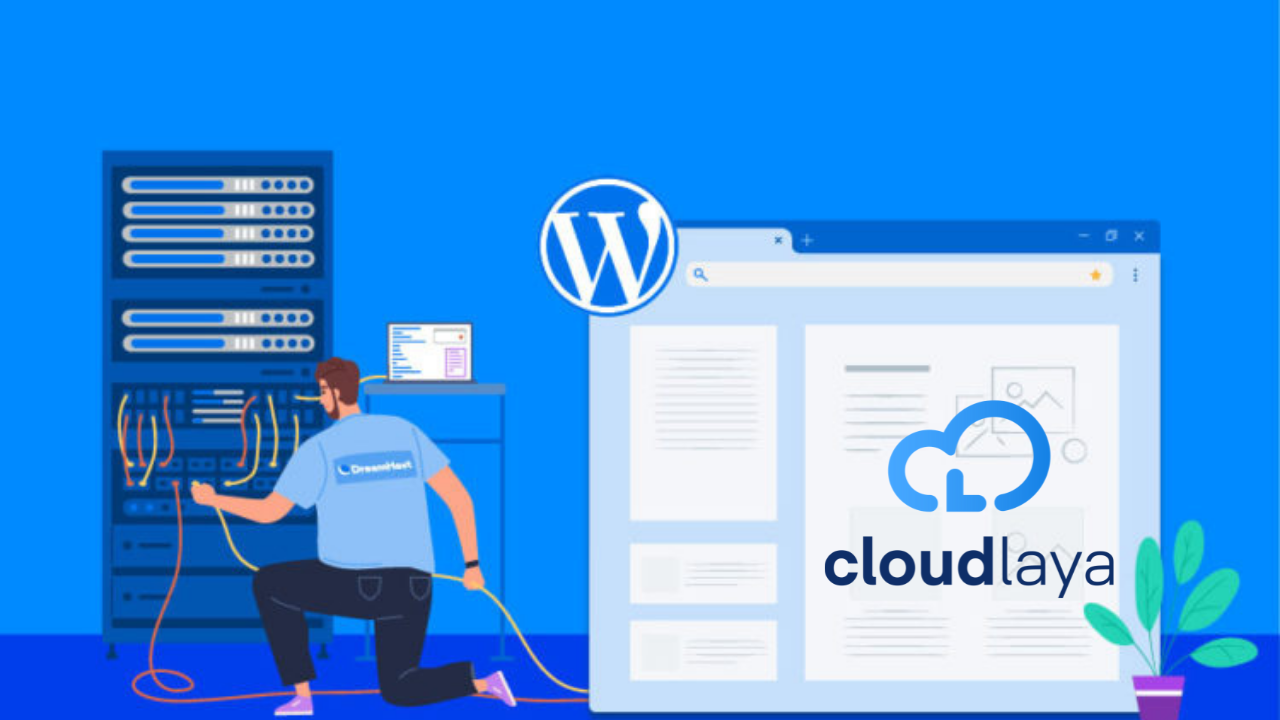 Unlike WordPress hosting, websites running in general hosting uses different types of front-end plugins to enhance the performance of the website. In managed WordPress, the server uses different measures like website caching (something that can be made to work much effectively at a server-side level) to increase the performance of the site.
Websites with WordPress hosting are also very secure in comparison to other sites running on general hosting. In WordPress hosting,  the server can block different plugins and themes that can be a threat to the sites. It is much easier to build a secure system when you know exactly what's running on them. Server admin can run a script so the malicious login can be locked out and helps in securing the server better.
Certain features while choosing managed WordPress hosting are :
Automatically Managed updates

Automatic and Manual Backups

Better WordPress Support

Automatic WordPress Setup

Finely Tuned Dashboard

Better Caching

Heightened Security
If you are planning a news site or blogging site or any other sites to run on the WordPress platform,  then managed WordPress hosting from Cloudlaya can be a great option for you. Our great hosting packages, amazing support team and fast servers will help you to create your own optimized WordPress server.
We also provide other cloud services like domain registration, all types of web hosting, email hosting. Visit our website or give us a call at 01-5224498 for more information.