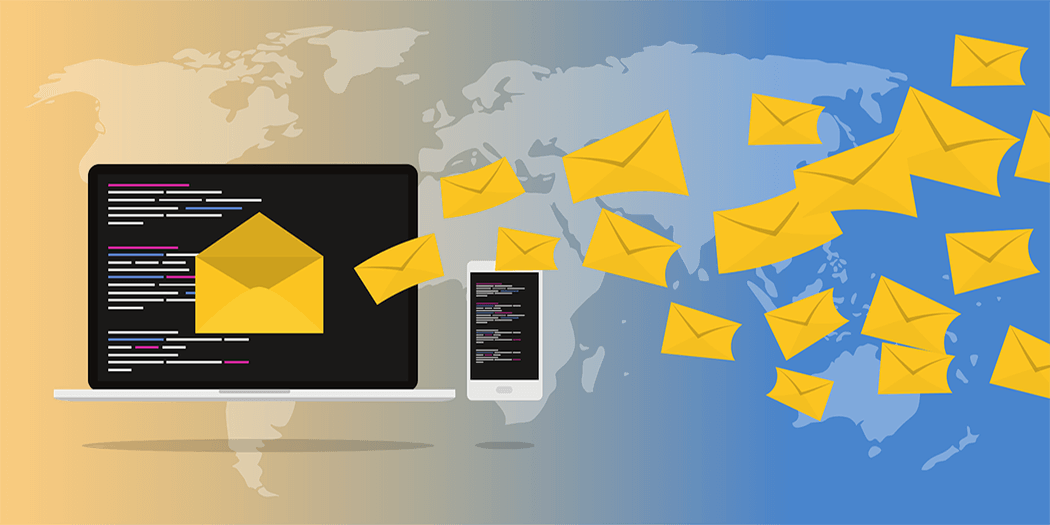 SMTP Mail Servers for Sending Emails
SMTP commonly knows as simple mail transfer protocol are used by developers and businesses in their websites and web application in order to communicate with their users and clients through emails. So if the SMTP Mail Servers is used by almost everyone in their business then it is necessary to know and understand the SMTP services you/your business is using in order to have a smooth operating of communication in your organization.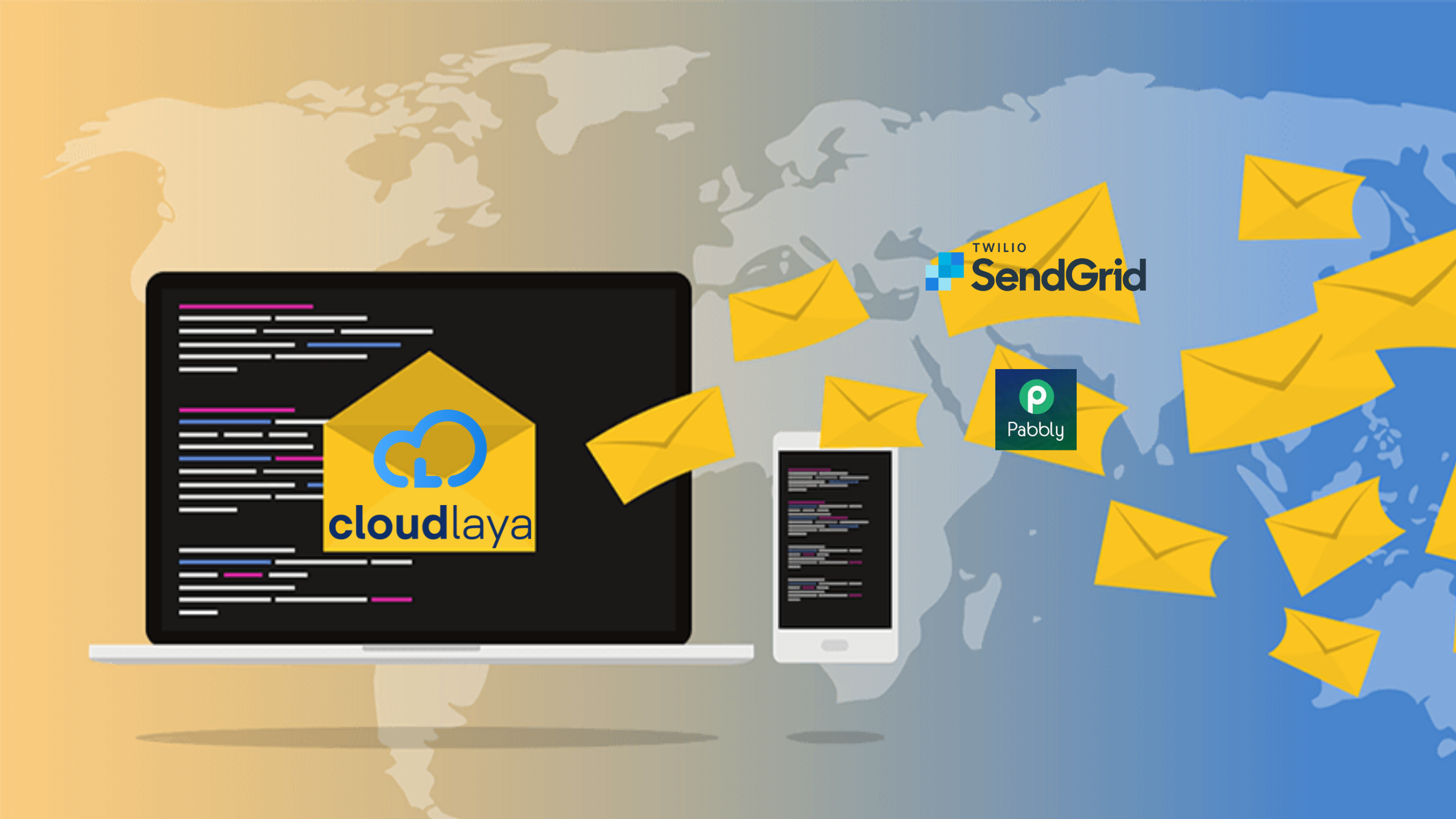 Generally, Users are also using mail services provided by Cpanel which usually comes free with your hosting service providers. if you are using Cpanel's free SMTP and having the spam issue on sending emails from the website it is because shared hosting shares the same IP to send an email.So that if any user hosted on that server send the spam emails then it gets reflected on the reputation on all website hosted on the same server. If you are for looking better solution, then third party SMTP is the best option.
Third-party SMTP avoids this IP and email blacklisting issue. If you are unsatisfied with the service you are getting or want to add some other features and services then you can opt for these external SMTP services. Check out some free SMTP server list and choose which plan is best suited for your needs :
SMTP Mail Servers List
SendGrid
SMTP2GO
Pabbly
Pepipost
SendPulse
Mailify
MailJet
Amazon SES
Mandrill
Mailgun
Google SMTP Server
Postmark
Spark Post
Some benefits of using an external SMTP server.
1.Reliable: With the increasing use of email marketing in business to reach out to every possible customer, it is necessary that the SMTP service you choose is reliable and safe to use.  Users have to be aware that the email they are sending doesn't end up in the junk or spam folder of the receiver. These dedicated SMTP service providers make sure that your mail reach to your desired target. These new services are also equipped with new features like blacklist monitoring, ISP throttling, and feedback loops, so you use your time in other things that matter.
2. Support: The SMTP service provider companies are dedicated service providers who are in a high competing market and make sure that the support services to make sure that they wave off the competition. They provide support services through various services like mail, chat, phone, and ticket services.
3.Real-time Reports: The user-friendly dashboard of these SMTP service providers helps users to track the current state of your mail. You can know whether your mails are already delivered or not. You can also generate reports on how many receivers opened your mail or not.
4.World-wide servers: With special routing techniques, the service providers have servers connected to almost everywhere in the world. You can choose the server geographically near to you for great mail sending speed. With different servers to choose from you can make sure that your mail communication remains smooth and fast.
These are some of the information you need to know about external SMTP servers which you may be incorporating in your businesses and website. If you are not sure about the do's and don't do's of SMTP and unaware about  DKM and SPF then don't panic, we got you covered. You can trust our email hosting services and our reliable servers to handle your mail services.
Visit our website for more information. You can also contact us through our email at [email protected] or give us a call at 01-5224498.