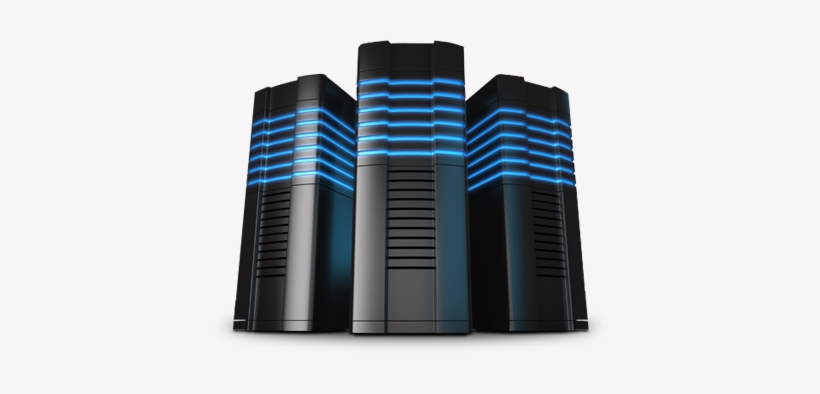 Web hosting in Nepal : Exciting Packages and Affordable Prices
Web hosting is an internet hosting service that authorizes individuals and organizations to make their website visible through the World Wide Web. After having a domain name a person or organization should host their domain name through a particular space provided with the help of a web hosting company. so if you are looking for a good web hosting service in Nepal then this article will help you.
Our affordable hosting plan makes Cloudlaya.com the best place to host your small business website, e-commerce web site, corporate web site or personal web site in Nepal. Our affordable and reliable services are also ideal for first-time webmasters or resellers who want to resale our products with their own branding. We are your web-host friend for almost everything from web design, internet marketing tools, domain names and powerful web hosting services. With our previous projects and track records of customer satisfaction, we can assure you that we are one of the best web hosting companies in Nepal.

Cloudlaya will provide you all hosting services including Shared hosting, Reseller hosting, and VPS server. We are one of the loyal web hosting companies in Nepal who care and provide customer service for their clients 24/7.
Our Web Hosting Services
Shared Hosting
Shared hosting is one of the most used hosting packages for small business organization. Cloudlaya allocates you some space in its web server. This method of hosting is called shared hosting. It is available at the lowest price, also we provide 24/7 support to our valuable clients. In shared hosting, we have three different packages in accordance to your need. You can request your package in accordance with the traffic flow in your websites. The different packages consists of: Beginner package, Standard package, Professional package.
Beginner package: Consists of  1 GB Space, 20 GB Bandwidth, 5 Sub Domains, 10 Emails.
Standard package: Consists of 2 GB Space, 50 GB Bandwidth, 10 Sub Domains, 10 Emails.
Professional package: Consists of 5 GB Space, Unlimited Bandwidth, 20 Sub Domains, 20 Emails.
Reseller Hosting
We do have a reseller hosting package for Nepali young people who are enthusiastic to run a hosting company. Our best part is, we give you the training on how to use these reseller hosting and distribute through your customers. These package are best suitable for those enthusiastic people who are capable and excited enough to run web hosting service in Nepal but lacks the assets and capital to start on their own.
These packages are great for earning profits and understanding how to run a web hosting company works. You can always visit www.cloudlaya.com for more information. And talking about the packages; it includes Basic, Pro and Advance packages.
Basic Package: Rs 10000, 25 GB Space, 500GB Bandwidth, 10 Accounts, 24/7 Support.
Pro Package:Rs 15000, 50 GB Space, 1 TB Bandwidth, 25 Accounts, 24/7 Support.
Advance Package: Rs 30000, 100 GB Space, Unlimited, 50 Accounts, 24/7 Live Support.
Dedicated Web Hosting
If you want to buy an entire server not shared with anyone then this one is best for you. This is a bit more expensive than other hosting services. We provide you three control panel tools – Hepsia, DirectAdmin and cPanel with each dedicated web hosting server. For price details and description please visit Cloudlaya website.
VPS Web Hosting
If you find dedicated web hosting service overpriced and insufficient for your demands then head over to the virtual private server. Our web hosting service in Nepal provides you VPS hosting directly through Digital Ocean and Amazon Web Services. These are one of the most trusted service providers throughout the world.
We value our clients, we know the importance of data, information that our clients entrust us so all accounts are backed up every 30 days time interval and stored on the mirror server. We have firewall protection and malware protection which provide more security layer in protecting your valuable assets.
Believe in Cloudlaya and our Team, we are always on duty to serve our clients. So, we tend to be the best Web Hosting Service of Nepal. SO if you want to get the benefits of these package contact us right now!