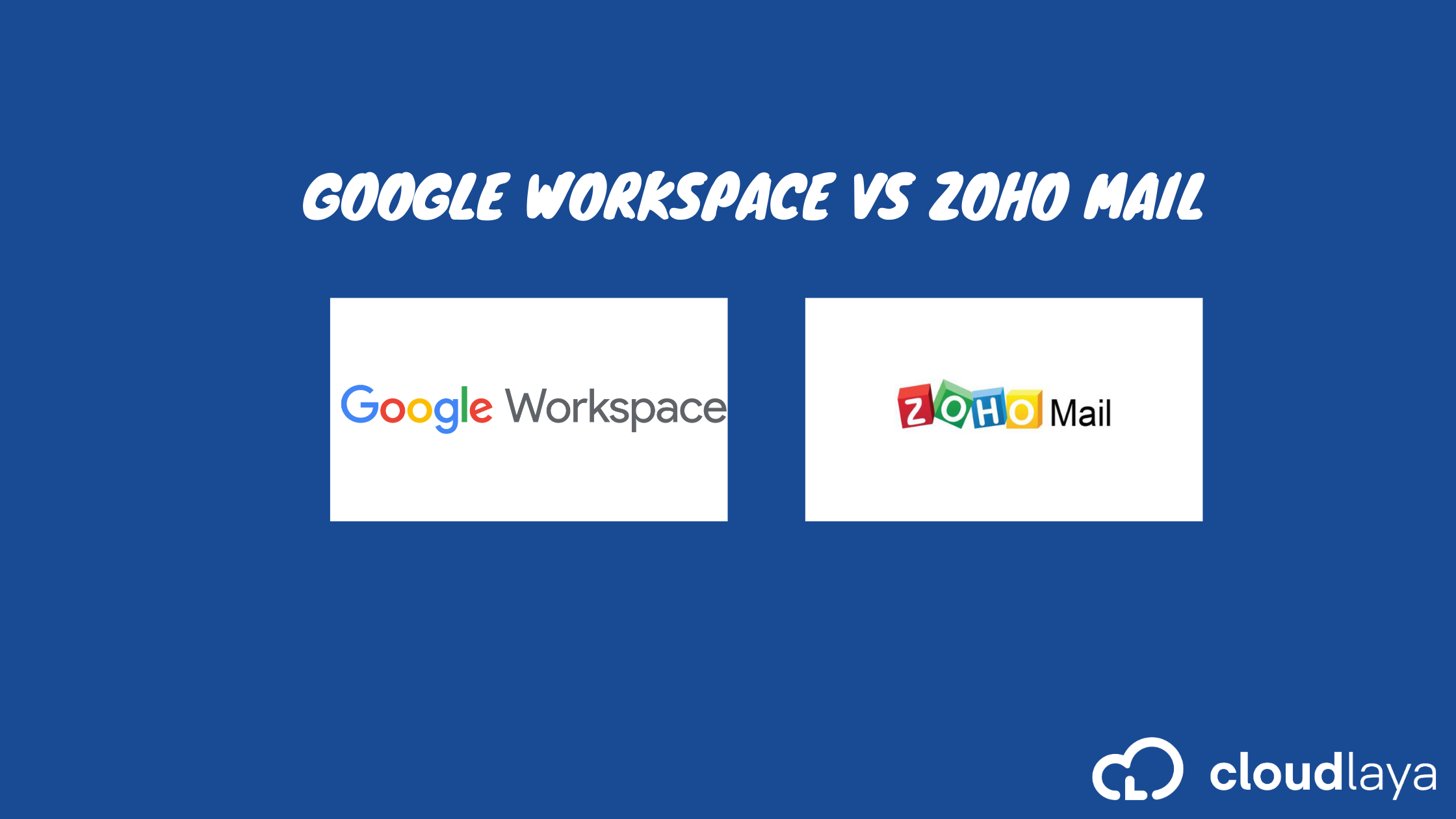 Zoho Mail vs Google Workspace (Former G-Suite)
Although the working functionality and mechanism of both the email service providers are almost the same, there are certain cases and conditions on which these two email service providers juggernauts can be compared. Compared to Zoho mail, G-suite is a bigger company as their service providers are Google. But we are going to compare them in accordance with the quality of the service provided by them not on how big of a big shot they are on the market.
Both of the service providers have free email service for its users with limited features. Zoho has its free service as Zoho mail and G-suite has its free service as an old famous Gmail service. So let's compare them in some categorized functionality.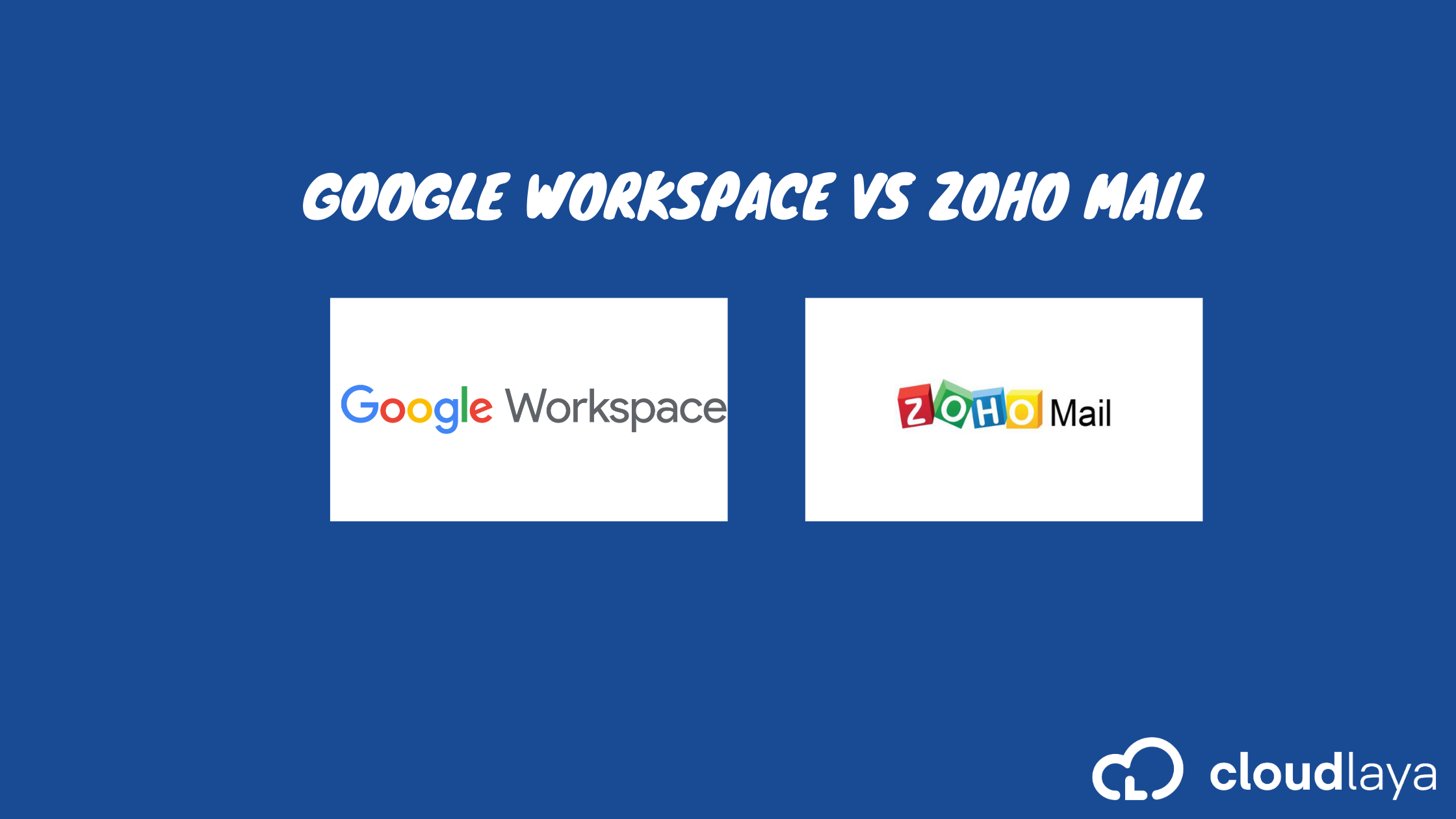 Zoho Mail vs Google Workspace
1. Pricing
Compared to the G-suite email system Zoho does have an upper hand in this feature. As per their website, the basic package in Zoho mail costs $1/user/month whereas G-suite's basic price costs $6/user/month. But you can always visit our website for some discounts as we are the official partners for Nepal of both email service providers. Both services cost fair according to the respective service providers and it's up to the user on which service will they choose for their organization.
2. Storage
For this feature, we are going to compare the storage capacity of the basic/lite package of both service providers. In Zoho mail, the lite package gives 5 GB/user whereas G-suite mail service providers give 30 GB/user. Storage shouldn't be really a problem if you have a habit of regularly deleting emails that are no longer needed and clearing spams folder.  But you can always upgrade your storage if your current storage is less for you. So choose accordingly while looking for an email service provider.
3. Accessibility
As both the email hosting services are hosted on cloud-based servers, accessing your emails and documents shouldn't be really a problem for its users. Emails can be accessed from anywhere and anytime with an internet connection. Users are also provided access to their mail from their mobile devices or other devices they want to use. G-suite has its own mobile app for mobile devices and Zoho mail has its own Zoho mail app for mobile access.
4.Support
Both email service providers give support service over email and phone support. As there is no way to choose which support system is better as customer satisfaction varies over users. Some peoples may prefer one system over another. If you have previously used any of these services and have any feedback for these services then please do comment them down below. If you are already a customer or planning to use services from sastoname.com then you can also get support from our own support team.
These are some of the features compared to the wide range of the features provided by the email hosting giants. Both services has its own good and less good aspect and fair comparison can be done by users only so let us know your feedback and which service do you prefer.
After learning about both of these email service providers if you want to try out these email systems then do contact us at 01-5224498 or visit Cloudlaya. we being the official reseller of both Zoho mail and G-suite mail we can provide you quality service as one of the best email hosting services all over Nepal.