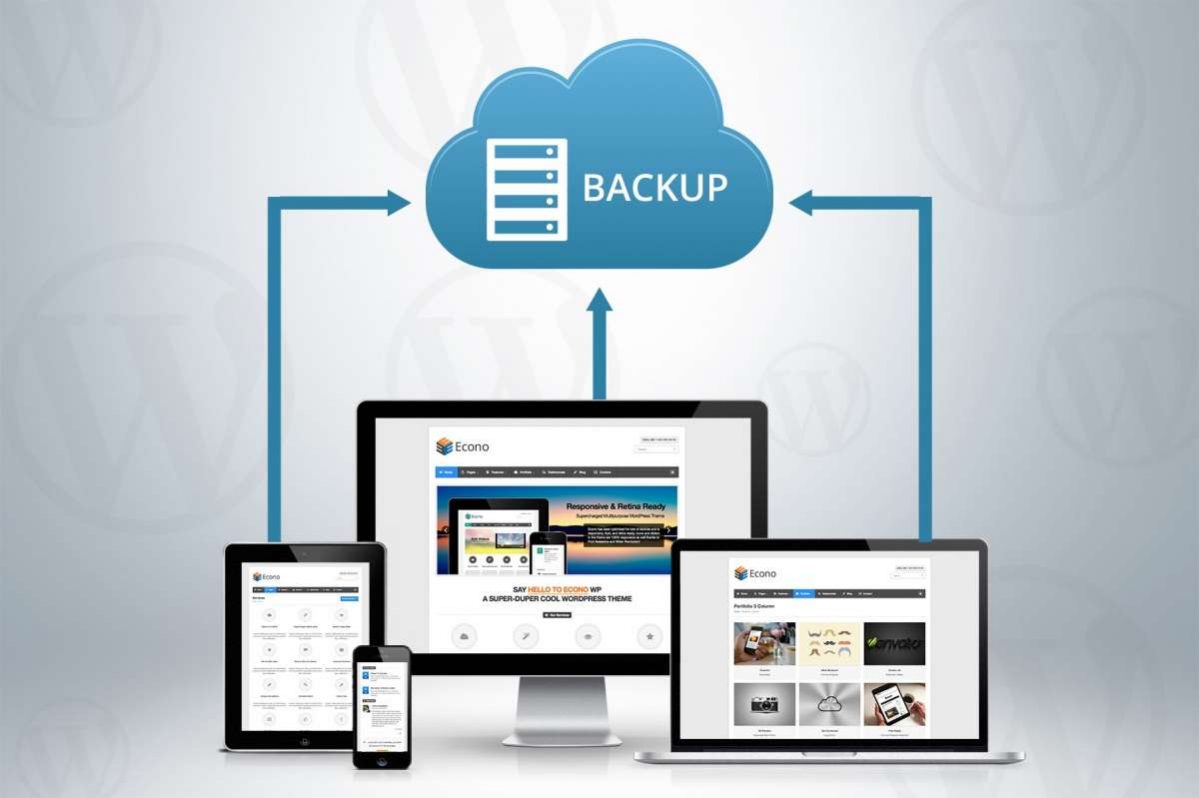 How to Backup website from cPanel ?
Certain accidents might occur during the computational process that might result in loss of data of a running project/website. Although these accidents rarely occur but still it is better to be safe than sorry. Cyber-attacks, viruses, and malware being some of the various reasons why you should backup your website. Data backups can also be useful while transferring your domain from one service provider to another. Well if these reasons are enough to convince you to backup your website then follow this article to the end to learn how to back up your website from cPanel.
Comprehensive guide to backup website from cPanel
Step 1: Login to your cPanel account and click on the backup wizard under the files tab.

Step 2: Click on backup if you want to backup your data or click on restore if you wish to restore.

Step 3: Then select whether you want to perform a full backup or partial backup.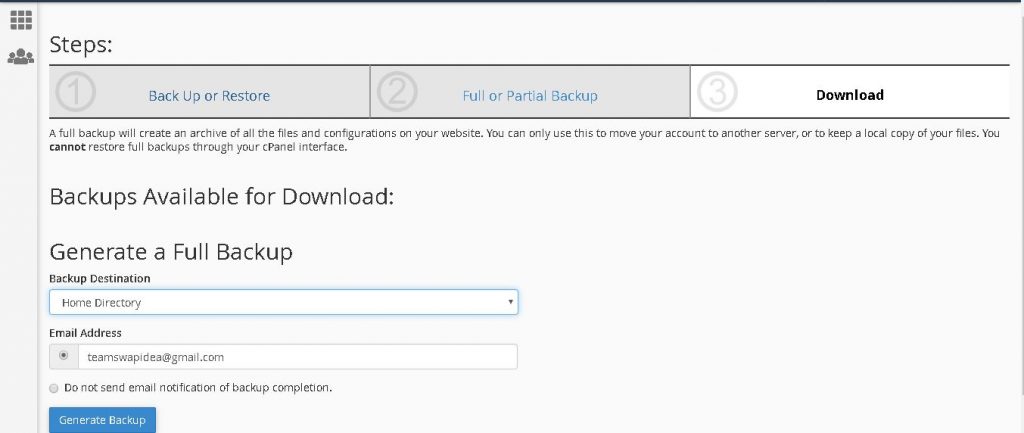 Step 4:  Then specify the backup destination on where you wish to back up your data then click on generate backup to start the backup process.

Going through these simple steps, you have backup your website from cPanel on your own.
If you still need any help then visit our website www.cloudlaya.com or contact us at 01-5224498 to get in touch with us.