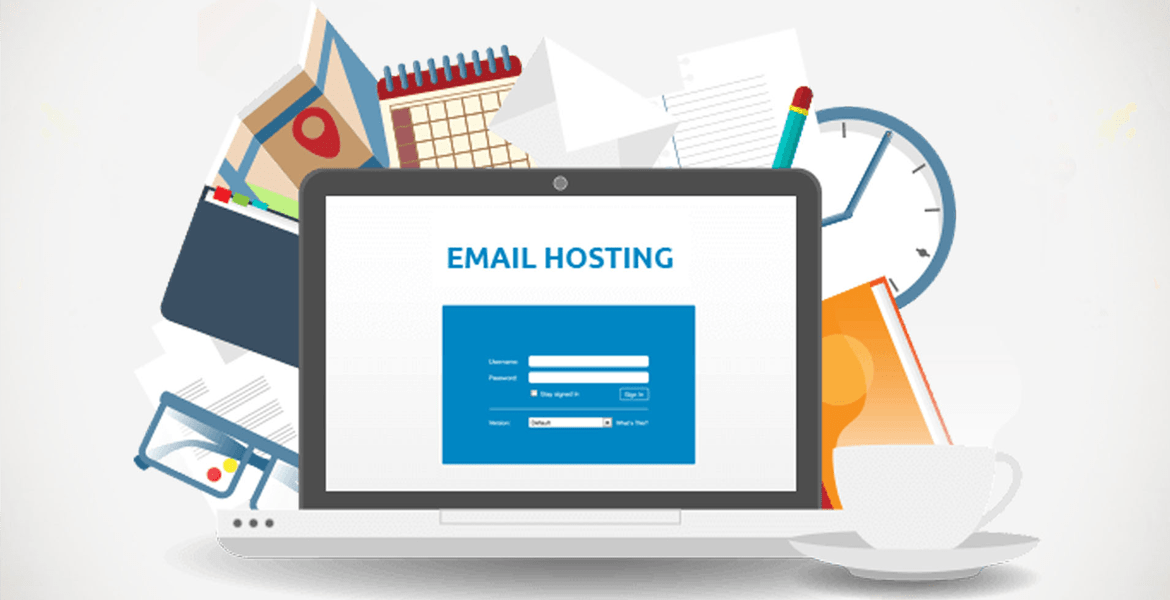 G-suite Email hosting in Nepal
Generally, E-mail hosting like G-suite is a service in which your email messages and associated files are all stored on a server. When you receive an email to your website's domain address, the email is routed across the internet and stored on the recipient server. At this point, the server administrators will determine which action to take (whether to reply or ignore) bearing in mind any spam filters, re-routing requests and also if the sender is on any blacklists that are created automatically or manually.
In this blog post, we will provide you information about Email hosting in Nepal being focused on the G-suite email hosting service.
The server hosting email can be anyone the same server that's hosting your website content, a server managed by another host, or two different servers managed by the same hosting company. Dedicated Email hosting providers might specialize in offering only email hosting services, but now it's more common for companies to offer both emails and web hosting packages these days. Cloudlaya provides you both web hosting and Email hosting at an affordable price and attractive packages.
Although there are different types of free Email hosting services available over the internet for personal usage, but if you are planning to use these "Free" Email services for your business/commercial purpose then it can turn out to be a bad idea. Professional email services can give your business a more mature and professional presentation as you can create your Email id in relation to your domain name, for example, [email protected], along with that professional Email hosting services provides you extra security and commitment which the free services fail to provide.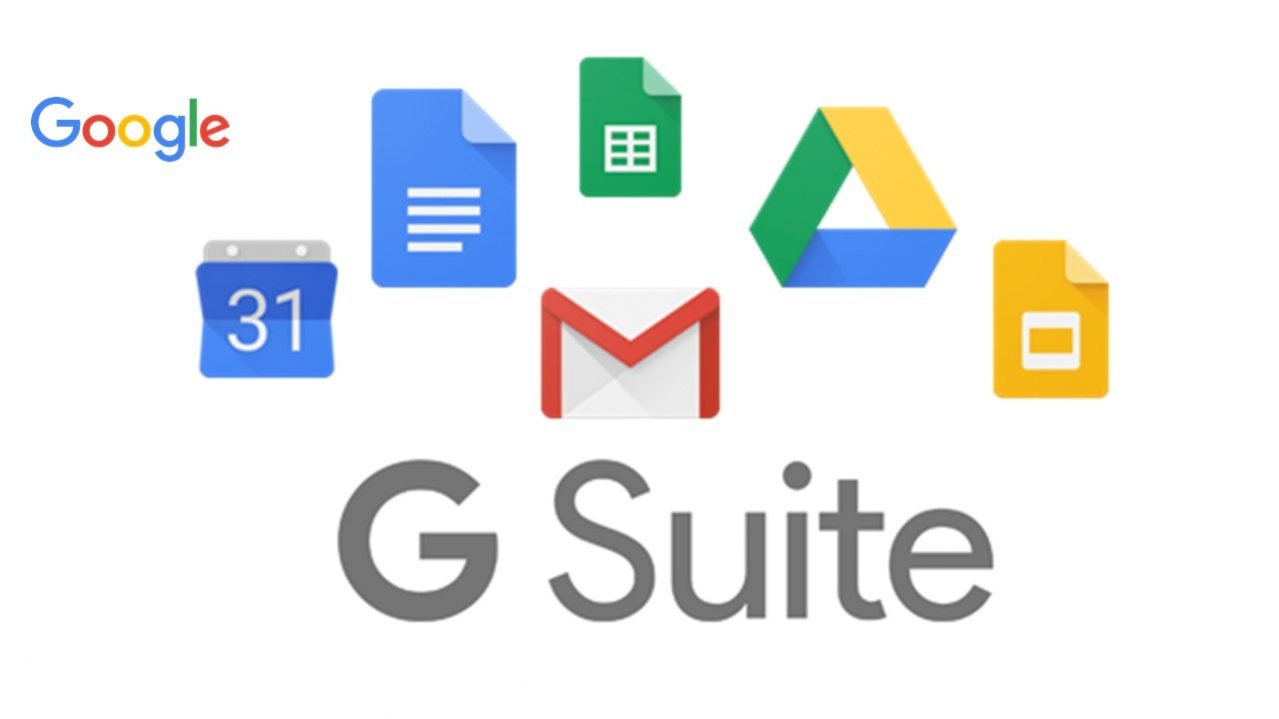 There are different packages available in www.cloudlaya.com in accordance to your needs. Being one the best web-hosting and Email hosting service providers all over the country we offer you some exciting packages which vary according to the number of Email accounts you need, bandwidth and storage. You can choose your package as you like/need. Visit our website to know more about Email hosting in Nepal.
Q.What is G-suit mail?
G-Suite is a tool for performing cloud computing, productivity, and collaboration, software, and products developed by Google, first launched on August 28, 2006. It was initially known as "Google Apps for Your Domain". G-Suite consists of Gmail, Hangouts, Calendar, and Google+ for communication; google Drive for storage; Docs, Sheets, Slides, Forms, and Sites for collaboration; and, depending on the plan, an Admin control panel and Vault for managing users and the services. It also includes the digital interactive whiteboard Jamboard and the app development platform App Maker.
While these services are free to use for consumers, G Suite also adds enterprise features such as custom email addresses at a domain (@yourcompany.com), option for unlimited cloud storage (depending on your chosen plan and number of members), additional administrative tools and advanced settings, It also provides  24/7 phone and email support. Your data and information is more than secured in Google's data centers, data and information is saved instantly and then backed up to other data centers to guarantee data security.
Unlike other free services, G Suite users do not see pop-up advertisements while using the services, and information and data in G Suite accounts do not get used for advertisement purposes. In addition to these features, G-Suite administrators can fine-tune security and privacy settings.
Q.How to use a G-suit mail Account?
Although everyone with a g-mail account can try the 14-day free trial, the basic package costs $6 per user per month. The basic package contains a Professional office suite with 30GB storage. Similarly, the business package contains an enhanced office suite with unlimited storage and archiving which costs $12 per month per user. Likewise, Enterprise package which costs $25 per month per user consists of a Premium office suite with advanced controls and capabilities. You can also visit www.sastoname.com to create a G-suit account for your business enterprise or
for your personal use.
Q. Can I migrate my existing email to G Suite?
Yes, you can migrate/transfer your existing mail from the previous server to the G-suit mail server. At first, you are required a G-suit mail account, after you create your G-suit mail account you can use the migration tool provided by G-suit to migrate your existing email to G-suit.