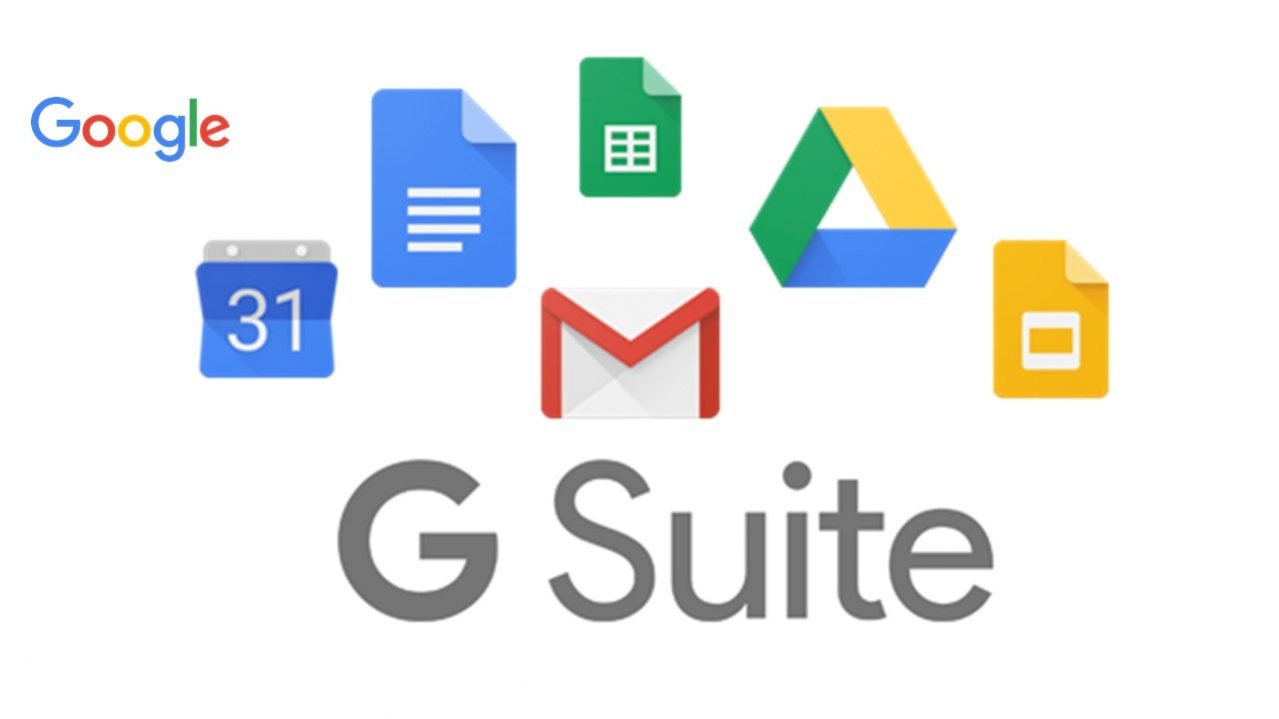 G-Suite Email: Secure and Reliable
You got an idea for your new business, finish your required paperwork and move on to the digital aspect of running your business. Register a domain, build a website and just as trying to set up G-suite email for your organization and turns out your desired email username is already taken by some other user. Say your desired email is [email protected] but as it is already taken by some other user so you have to adjust to [email protected].
Well, this email doesn't look so professional, right? This has been one of the most problematic aspects of the traditional "free" email system. This is where the professional business email G-suite email comes to your use.
Instead of opting to compromise an email address you can choose an email address based on your domain name ([email protected]). Potential customers are far more likely to do business with a company that uses a business email address than those that don't. So don't settle for the "free" email services and use the exclusive services provided by Google.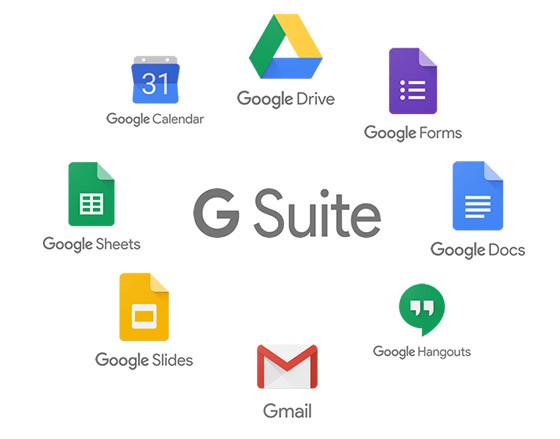 G-Suite Email Services
Gmail  Business email

 Shared calendars

Drive 30 GB cloud storage

Hangouts Chat Secure team messaging

Hangouts Meet Video and voice conferencing

Docs Word processing

 Spreadsheets

Slides Presentation builder

Forms Professional surveys builder

Sites Website builder

Keep Shared notes
With the G-suite email system, all the email accounts under the organization's email server are under the control of the server administrator. All the emails are accessible by the admin. If an employee decides to leave the job then you can change the accounts password or forward emails from that account to another account. It's easier to share documents with your team when you're all on the same G Suite account. 
For example, you want to give all employees view-only access to a Google Doc, that can be accomplished with just a few clicks. Users can also create a group of emails of different department i.e, you can create an account group for [email protected], [email protected], [email protected] email accounts and send them group emails. You can also create multiple email alias for a premium g-suite account. You can create multiple alias email account and get all email at same email account.
Unlike the traditional free Gmail account, you can get up to 30 GB of storage compared to 15 GB storage of free Gmail accounts. You can also increase your storage by upgrading your package. Users can experience an extra layer of security when they enable 2 step verification on their email accounts. Big organization which deals with customers, production, sales, and leads can integrate their email account to their CRM tools. G- Suite can be easily integrated with various CRM tools.
With all these features added along with the exclusive Gmail accounts and  24/7 support over email, phone, and chat, G-suite ranks among one of the best email service providers. So if you already have a Gmail account and want to upgrade to the premium service then you are only some clicks away for doing so. With all these exclusive services available with the user interface as user-friendly as Gmail, you have more than enough reasons to upgrade to these email services then you regular email services. So if you decide to give G-suite email system a try then do contact us at 01-5224498 or visit our website.