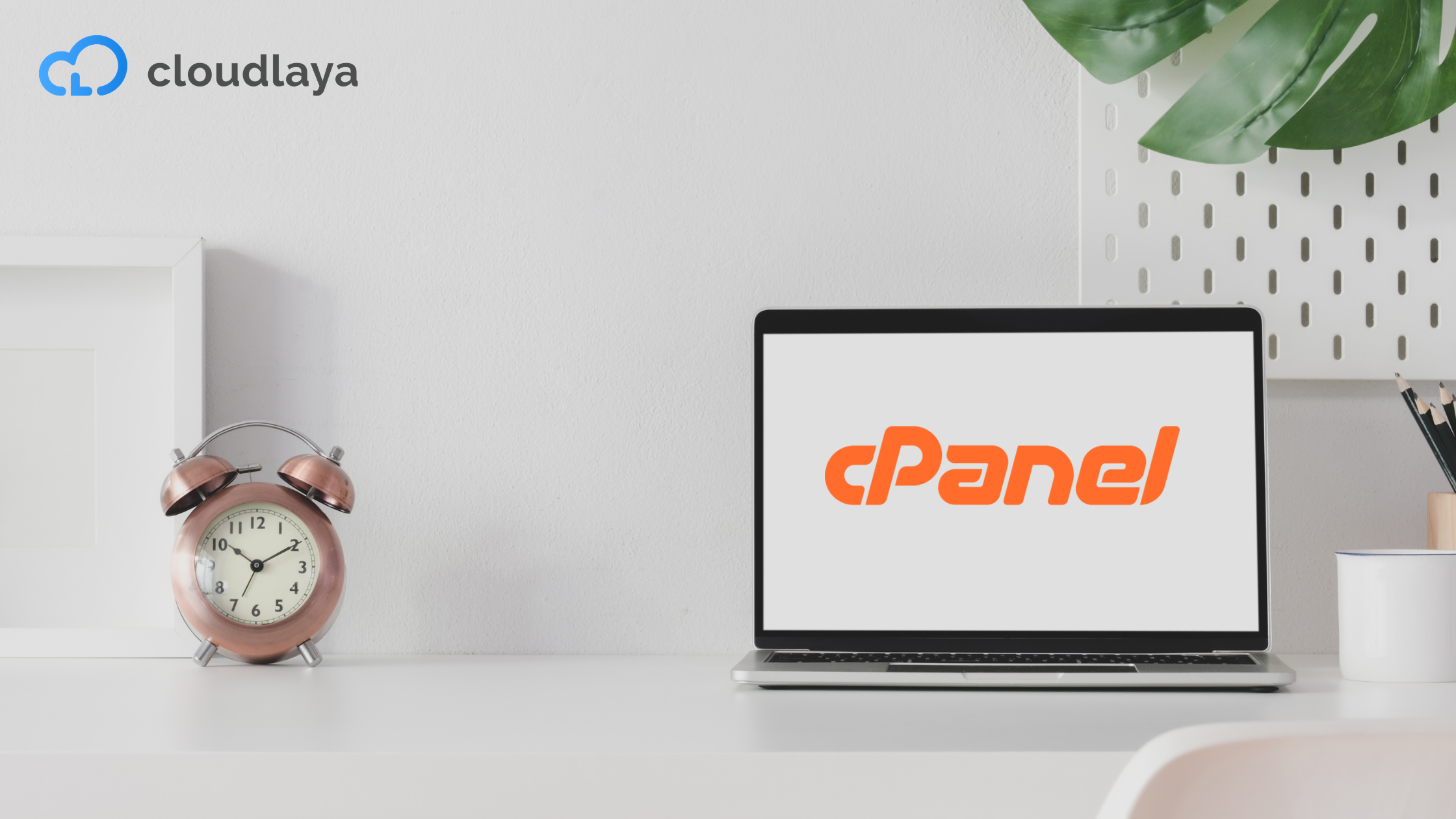 cPanel – A Easy Overview to Get Started
How to Use cPanel for your website When you sign up for a web hosting service provider chances are you will be using cPanel as your hosting manager tool. It will not be an understatement to say most of the hosting service provider uses cPanel as their default control panel. So what are the things you can exactly do in cPanel so you can increase the efficiency of your website? Here we are going to discuss some of the basic things you can do in cPanel that will be beneficial for your website.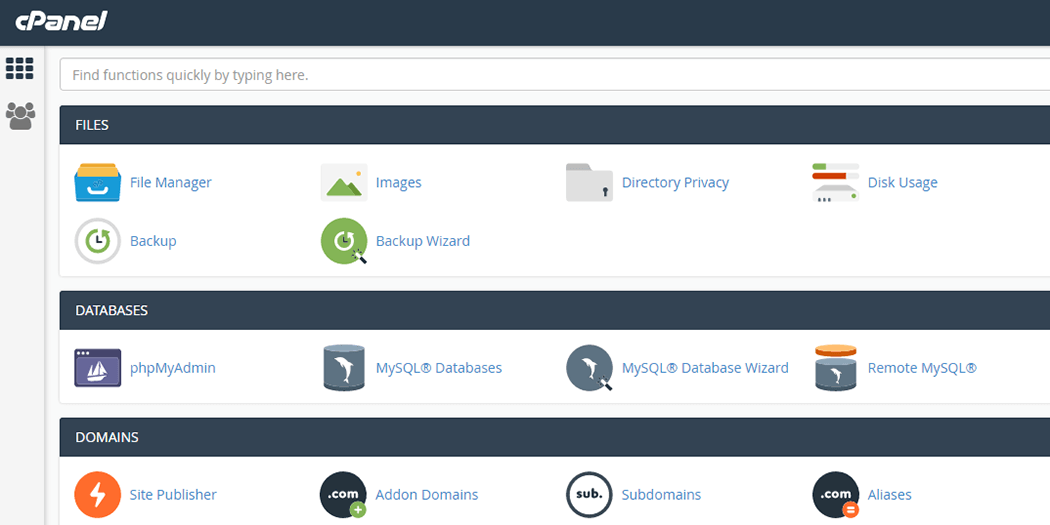 Step wise guide to setup CPanel
Install content management systems like WordPress

Upload your files to the server

Backup your website

Create FTP accounts, user accounts, etc

Easily check your bandwidth and storage

Create/Manage database for your website

Setup Email accounts

Optimize your website

Install add on applications to your server

Change/configure different security features

With these features we are just scratching the tip of the iceberg, you can do lots of things with cPanel. cPanel does offer you a huge volume of features and customizations to take care of, you don't really have to understand them all in order to manage your website effectively. Putting asides the features that are provided by cPanel now let's divert our focus about the security protocols used by cPanel in order to protect your website. Some of the security features are:
Hotlink Protection

IP Blocker

Leech Protection

SSH Access

SSL/TLS

Leech Protection

Two-Factor Authentication

Lets Encrypt

ModSecurity

Manage API Tokens
So that you know what is cPanel and how to use cPanel for your website you might be interested in trying out cPanel for your website. You can contact Cloudlaya, as we have been providing quality service to our clients for quite some time now. You can visit Cloudlaya or contact us at 01-5224498 for more information.