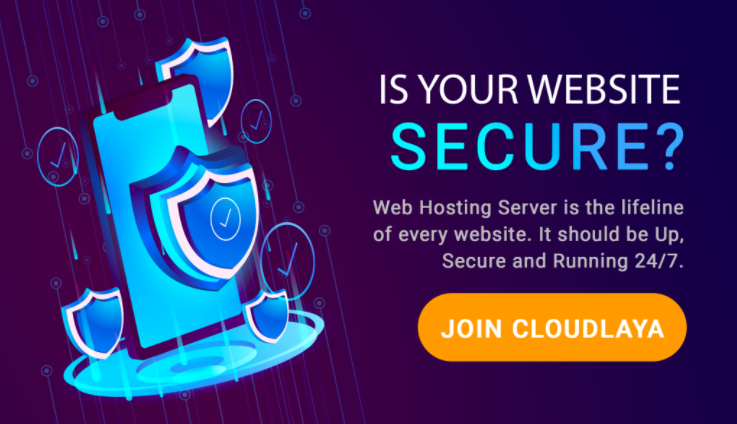 Cyber attacks: Things to Consider in order to Save your Digital Assets
With the increasing cyber-attacks incident occurring almost once a week in Nepal you might be wondering how do I save my assets that are online? Well, the easy option is that you register your domain and host it from Cloudlaya but still there are certain measures that can be taken into consideration.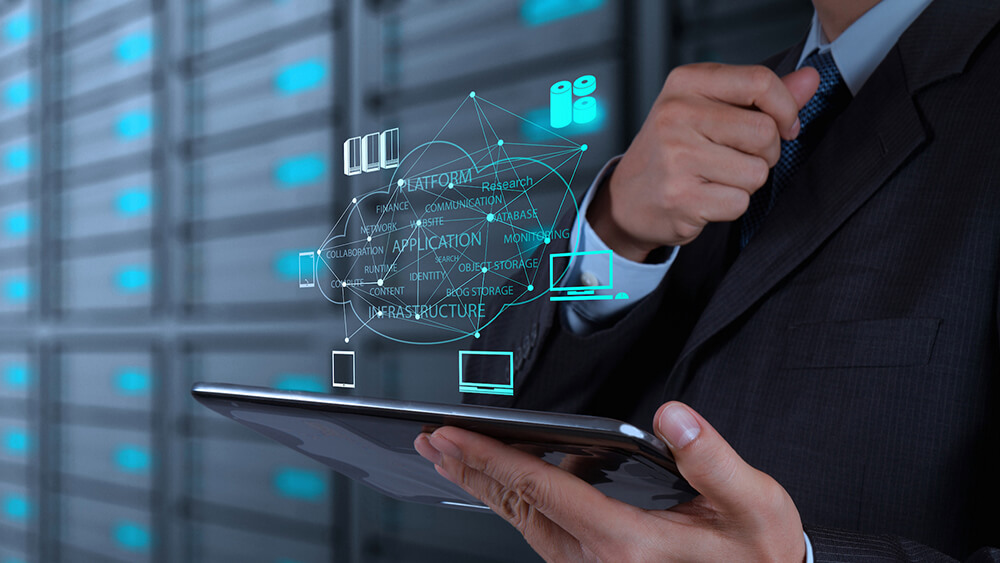 Who is my service provider?
Your service provider has one of the most important roles in securing your websites from cyber threats. The services your service provider is giving, the resources it is equipped with should be taken into consideration while hosting your website. You should gather information about the server your hosting provider is using and whether or not the server is capable to handle large-scale cyber attacks like DDoS attacks.
You should be self-assured that your hosting provider will not misuse your security credentials. In a country like Nepal, which is taking its initial steps in cybersecurity one should be very aware of the security threat that his/her websites or accounts posses. Make sure that your organization is using an active and updated firewall and all security features are enabled, no compromise should be done while securing your website.
You can also ask your hosting provider to use an application firewall in its server(which they usually do).keep in mind that firewall is the first defender of your websites or network to these different cyber attacks.
So if you are planning to build a website then take these things into consideration to save your site from these different attacks or you can simply register your website from www.cloudlaya.com which assures you all the updated security measures to safeguard your digital property from these unknown attack. cloudlaya is one of the best web hosting service provider which also provides services of email hosting. Cloudlaya provides you the best web hosting packages at an amazing price which is highly reasonable to the service it provides.
How do I save my social media accounts from Cyber Attacks?
When it comes to social media it is very hard to keep it secure and private but there are different measures that can be taken into consideration to minimize the misuse of your information.
Use a different password for different accounts.
Use double factor authentication for all your accounts.
DO NOT distribute your account information like passwords to other people.
Do not click on suspicious links and do not download applications from unknown sources.
When it comes to being safe while being online is totally up to you and the services you choose. So choose the best service and enjoy the best service. SURF SAFE!!!!