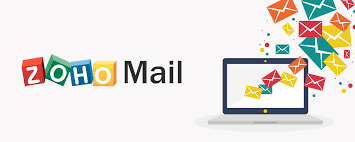 Zoho Mail: It's creation and usages
Zoho Mail is an online collaboration tool for business communication to power the modern workforce. It is a blend of the classic email and modern collaborative tools such as chats, feedback, likes, and sharing. The new Zoho Mail Suite consists of the following applications which are very essential for every business/organization:
Email – Email provides a professional base for communication within or outside of an organization.
Calendar– Calendar helps manage your time, events and helps organize your meetings and appointments.
Contacts -This feature helps manage contacts and addresses. It also helps to group address, organization contacts in accordance with its characteristics.
Tasks – Effectively manage your to-do tasks for you and your team.
Notes – A single place to note down your ideas, thoughts, scribbles or even a joke. You can also add images and/or attachments.
Streams – Innovative collaboration within teams, built around email designed with provisions to like/ comment and more open interactions.
Bookmarks – Link your important reference pages in your mailbox.
You can always create a personal account for free but you will need to pay a certain amount for the business package which comes with certain perks. To create an account, you will need just some information like email address, password, first name, and last name. Click  HERE to access Zoho mail through cloudlaya's easy and hassle-free service.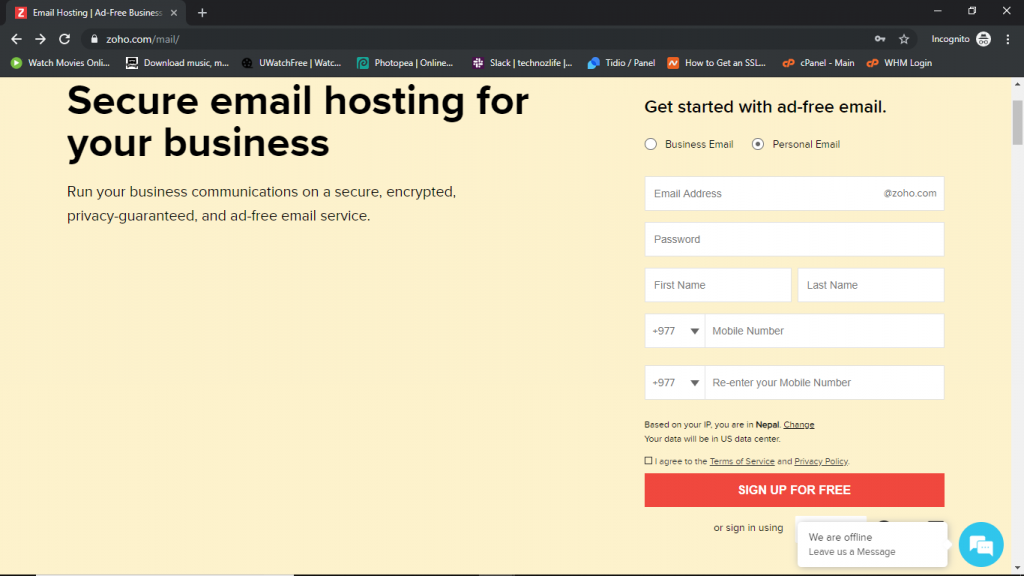 Zoho Mail Business Packages
Mail lite
Mail Premium
Workplace
Zoho mail is one of the best services you can get. Additionally with the business account, you have premium and business focused services available right to manage business tasks. We, here at Cloudlaya provide Zoho email hosting at resonable price. Contact us today to get the hosting for personal and enterprise right now.