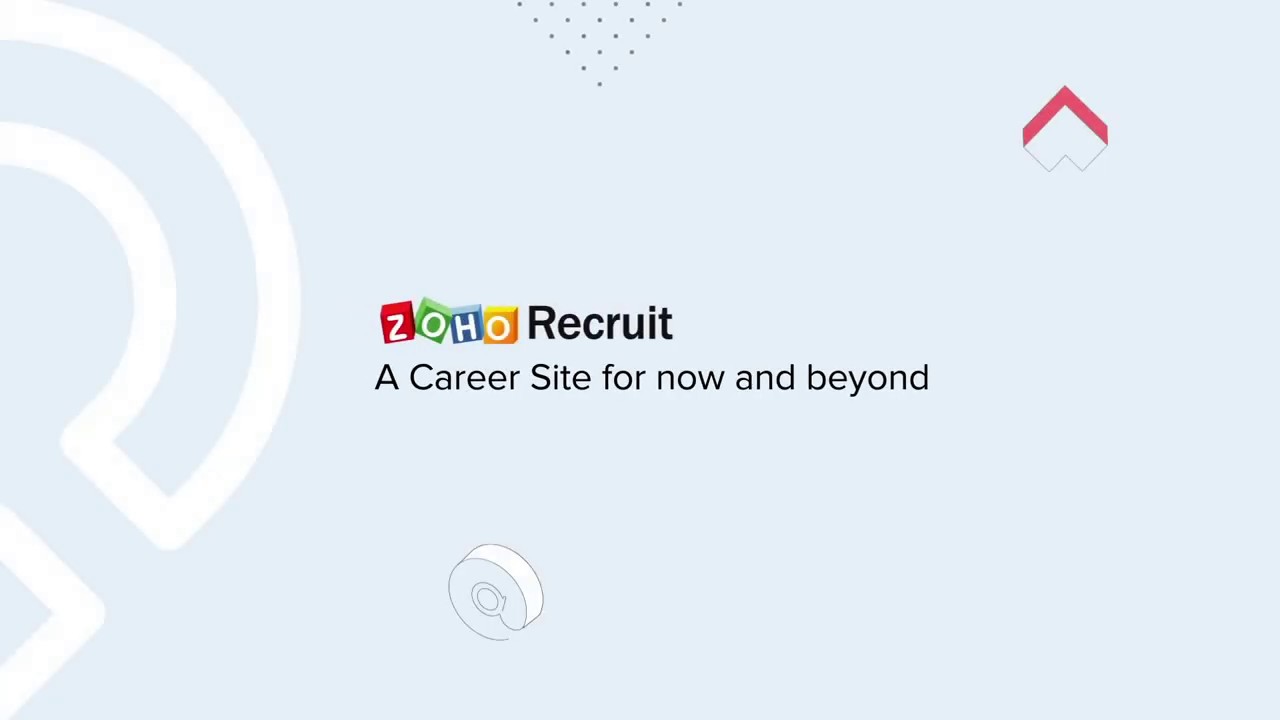 Zoho recruit is a service-based tool developed by Zoho Corporation. This recruitments tool is mainly used by the human resource department and job recruiting agencies. This application helps organizations to organize and categorize the clients and applicants. It has a special application tracking system and recruiting software which helps the recruitment process manage better. You can now streamline your whole recruitment process in this tool. Most other recruitment tools are just applicable up to gathering applications from applicants, but in Zoho recruitment, you can manage both your clients and applicants with some clicks.
Starting from candidate sourcing, resume management, applicant tracking, interview scheduling, communication and finally your hiring functions you can complete all these processes in an automated manner with the help of Zoho recruit. The main objective of using Zoho recruit is to replace the traditional manual data entry while hiring. Currently, many job recruiting agencies use traditional methods to collect data of applicants, the data were entered manually and spreadsheets were used for scheduling. So to replace these manual methods Zoho recruit is very useful, this tool has everything you need in one place.
Zoho Recruit comes with great feature of integration with other third-party tools and also has an affiliation with more than 200+ top job recruitment website all over the world. With the help of these affiliation and integration, the job searching process becomes easier, effective and smooth.
As per the reports, Google is planning to shut down its hiring platform(Google hire) so Zoho recruit is probably the only best hiring tool you can choose for your organization. You can also easily migrate your data from google hire to Zoho mail with few clicks. If you are planning to run a job recruitment organization then Zoho recruit can be your go-to tool. With this tool, you can manage both clients and applicants on separate modules.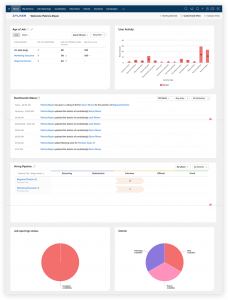 More on Zoho Recruit at Cloudlaya
So, if you planning to automate your hiring process and try out this tool then do contact us. You can contact Cloudlaya or call us at 01-5224498. We assure you that we will provide you quality service at an affordable price. We also provide other services like domain registration, web hosting, and email hosting. We are a one-stop solution for all your cloud/web-based needs.