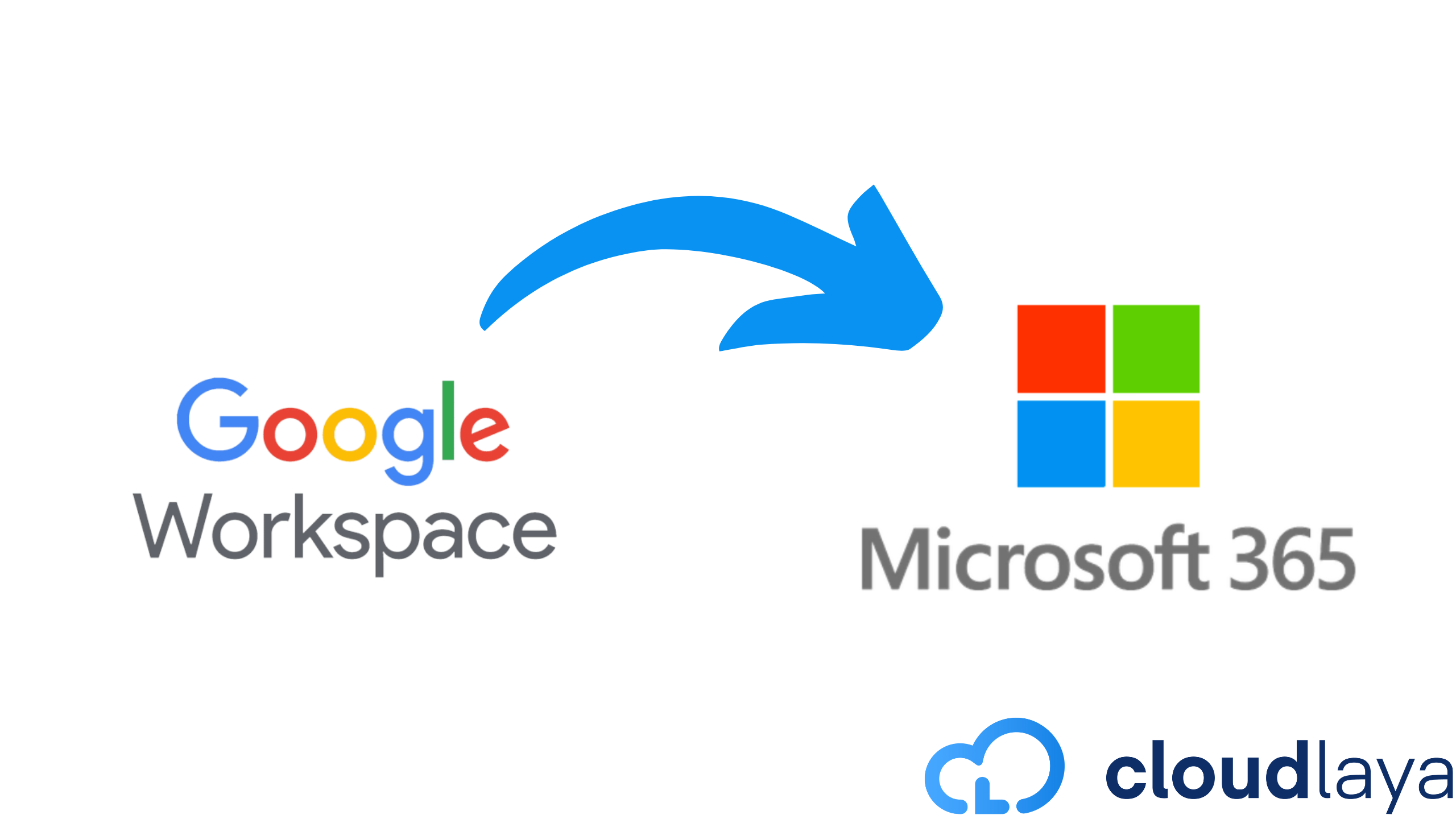 Google Workspace to M365 Migration for leading Distribution Company in Nepal
Google Workspace (previously known as G Suite) is a cloud-oriented collection of productivity apps. It provides access to many applications like Google Drive, Gmail, Calendar, Hangouts and more. Despite all the many useful features, users still want to migrate mailboxes from Google Workspace to M365. There are many reasons why users go through the migration. Followingly our customer also wanted to migrate their Google Workspace to M365.
Customer : The customer is Nepal based leading Distribution and Brand Management Company.
Reasons: Migrations because of ending the legacy plan 
The client was using a free 50 users legacy plan.Google announced the end of the free legacy plan support from May 1, 2022. Learn more about google's decision which disappointed many users from here  . The client already had subscribed to Microsoft 365 so that they don't want to upgrade the google workspace plan.
Challenge:
The client is using the two mail services google workspace and Microsoft 365. example.com.np domain uses on the google workspace and example.com domain is used on the M365. As a result the team collaboration was difficult. They want to cancel google workspace and use both domain emails from Microsoft 365.
Solution:
After analyzing the Client's needs, Cloudlaya team started migration planning.We have added google workspace domain example.com.np on Microsoft 365.Then associated the Alias emails on matching users to Microsoft 365 example.com domain. Then pointed MX records to microsoft 365. So that both emails [email protected] and [email protected] will be inbox in the same Microsoft365 inbox folders. Then the Cloudlaya  team initiated a test migration of a mailbox with the largest number of items. It helped the team to detect potential issues like missing emails that could come up during migration from G Suite to Office 365.
Results
Google Workspace to Microsoft 365 migration helped our client
1: Reduces huge Google Workspace upgrade subscription cost .
2: It allowed employees to get access to all the old  emails, contacts etc.
3: It allowed our client to improve employee collaboration and communication.
Technologies and Tools
G Suite, Office 365, Exchange Online, Gmail API, PowerShell.
Apart from Email services and migration, we offer complete cloud solutions and consulting, and rejoice in assisting troubled clients. Contact Cloudlaya today to get the free quote.