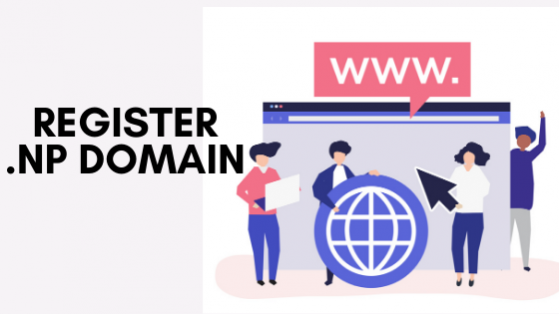 Do you know you can actually register your very own free .com .np, .org.np or .edu.np domain name for free?
Mercantile Communications Pvt. Ltd provides free .np domains for all Nepalese Citizens, Non-Resident-Nepalese, and even for Nepalese resident foreigners. This article shows how to Register .np domain in Nepal for Free.
Things required before you proceed for the Blogspot pointing are:
1: Scanned copy or photograph in png format of Nepalese citizenship, driving license, or Passport or voter's card.
2: A valid email address.
3: Nameservers – Contact your hosting service provider for nameservers. (If you want you to use cloudlaya Webhosting services you can enter ns1.technozlife.com ns2.technozlife.com as nameservers)
4: Application for applying domain.
If you have the above-mentioned documents then you can follow the following steps to register your very own domain.
Step wise guide to register .com.np domain
Step 1: Browse the mercantile domain register site. Click HERE
Step 2: Create an account and verify it.
Step 3:– Log into your account
Step 4:  Choose your domain name and search if it is available or not. If not choose the next domain name. If yes then proceed with the registered domain.
Step 5: Fill-up the form with your user details and continue.
Step 6: In this step, you will see the next form to enter your document.
Step 7: The form contains 3 options
cover document – application for applying domain
registration/citizenship document and
additional document as an optional choice
Step 8: Complete this process by entering your document one at a time. After the process is done, the new request domain button appears and then finishes this process of domain registration by clicking on it.
Step 9: Domain approval will take some time and once the verification is done mercantile will email you.
These are the steps you are required to follow to register .np domain in Nepal for free. Although if you feel the need for a commercial domain or other domains at the global level then you can always visit Cloudlaya for best web hosting packages and services. We have the best-dedicated server and 99.99% server uptime guarantee.