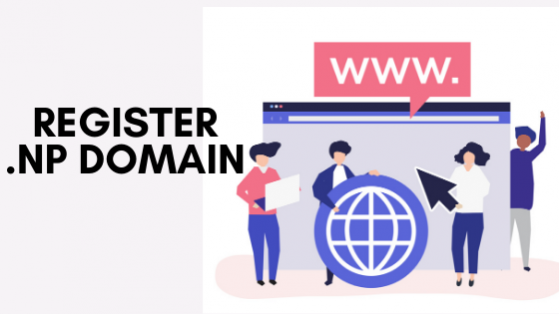 In our previous blog, we have described how to register .com.np domain in Nepal for a personal website. Together with the previous blog, here we will discuss how to register .com.np website for a business organization for free. Mercantile Communications Pvt. Ltd now provides free .np domains for all Nepalese Citizens, Non-Resident-Nepalese, and even for Nepalese resident foreigners. This article shows how to Register .np domain for organizations in Nepal for Free.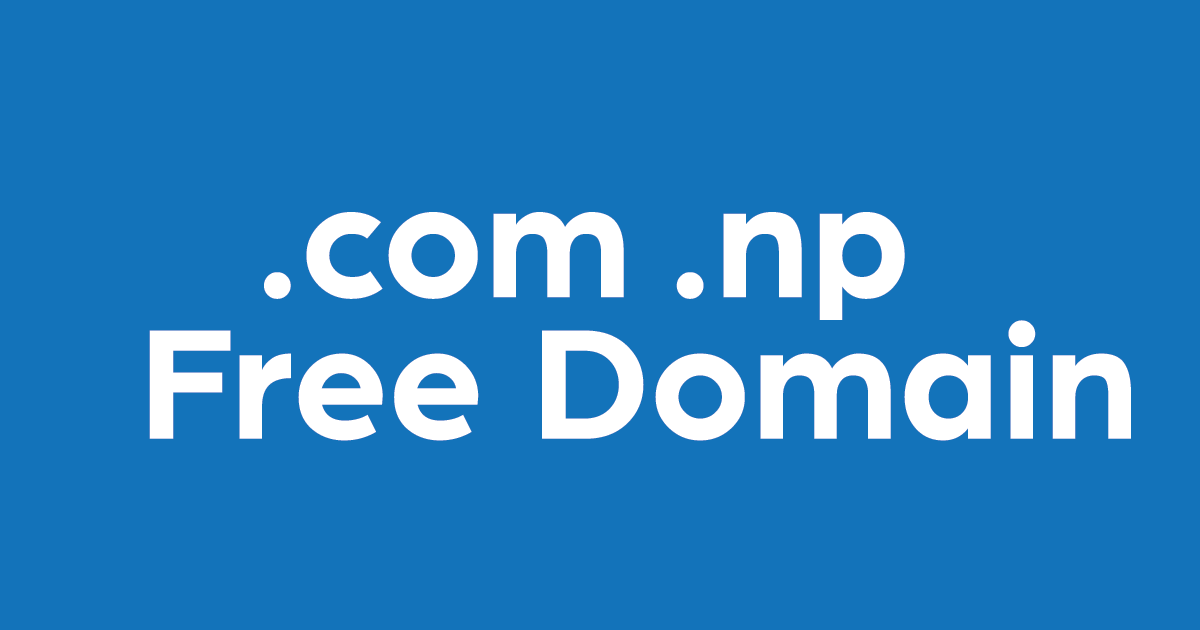 Before going further, let's list out the things required for registering a .np domain for free. Unlike for personal websites, the organizational website required some other documents.
Scanned copy or photograph in PNG format of company registration document, pan card document.
A valid email address.
Name server – Contact your hosting service provider for Nameserver.
Application for applying domain.
If you have the above-mentioned documents then you can follow the steps to register your very own domain.
Steps to follow to Register .com.np
Step 1 – Browse mercantile domain register site. Click HERE
Step 2 – Create a user account and verify it.
Step 3 – Log into your account.
Step 4 – Choose your domain name and search if it is available or not. If it is not available, choose the next domain name otherwise proceed with the selected domain.
Step 5 –  Fill-up the form with your user details and continue.
Step 6 –  In this step, you will see the next form to enter your document.
Step 7 –  The form contains 3 options
Click Here to view the Sample cover letter for the Company. (Must be printed on company letterhead with company stamp and signature.)
Company Registration Documents
Additional Documents (Optional )
Step 8 – Complete this process by entering your document one at a time. After the process is done, the new request domain button will appear. Click on the button to finish the domain registration process.
Step 9 – Although domain approval will take some time, once the verification is done mercantile will email you.
Hence, these are the steps to register .com.np domain for organizational websites in Nepal for free. The .np domain which you have registered is free for a lifetime without renewal.
In addition, to build a website on your company registered .np domain, you will need to host your domain. For a reliable and cost-effective web and email hosting services, do contact us. Above all, we have the best-dedicated server and a 99.99% server uptime guarantee.